Benefits of Membership
SVU works hard to give its members the professional resources needed to succeed in today's quickly changing business environment. Join SVU for access to essential resources to help make your voice heard in the ultrasound community and enhance your professional ultrasound career. Like what you see below? Join SVU today!
Which Membership is Right for You?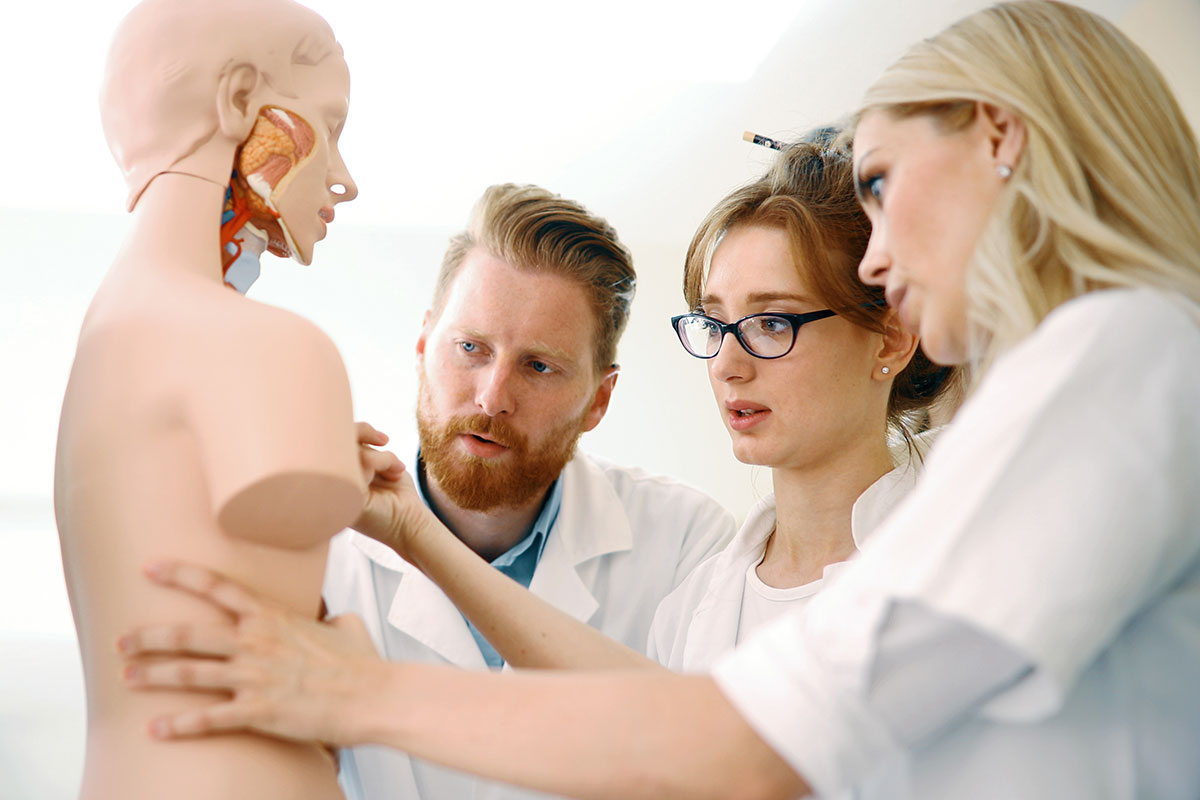 The quickest, easiest way to become an SVU member is to join online. If you would prefer not to join online (or if you are seeking Fellows membership), please submit your application to us through one of the following methods:

Mail it to: PO Box 75491, Baltimore, MD 21275-5491
Fax it to 301-459-5651
Scan and email it to svuinfo@svu.org
Education
Earn over 40 CME credits with exceptional education offerings. Check out our course catalog for the latest CME accreditation.
Journal for Vascular Ultrasound
JVU offers 12 SVU-CME Credits and 12 AMA PRA Category 1 Credit™ each year!
This quarterly journal delivers original scientific articles, technical reviews and applicable insights to help you excel in the workplace. For students, these insights will help you connect what you are learning in the classroom to what you see in the workplace. Earn up to three SVU-CME or AMA PRA Category 1 Credit™ per issue online.
FREE - Save $105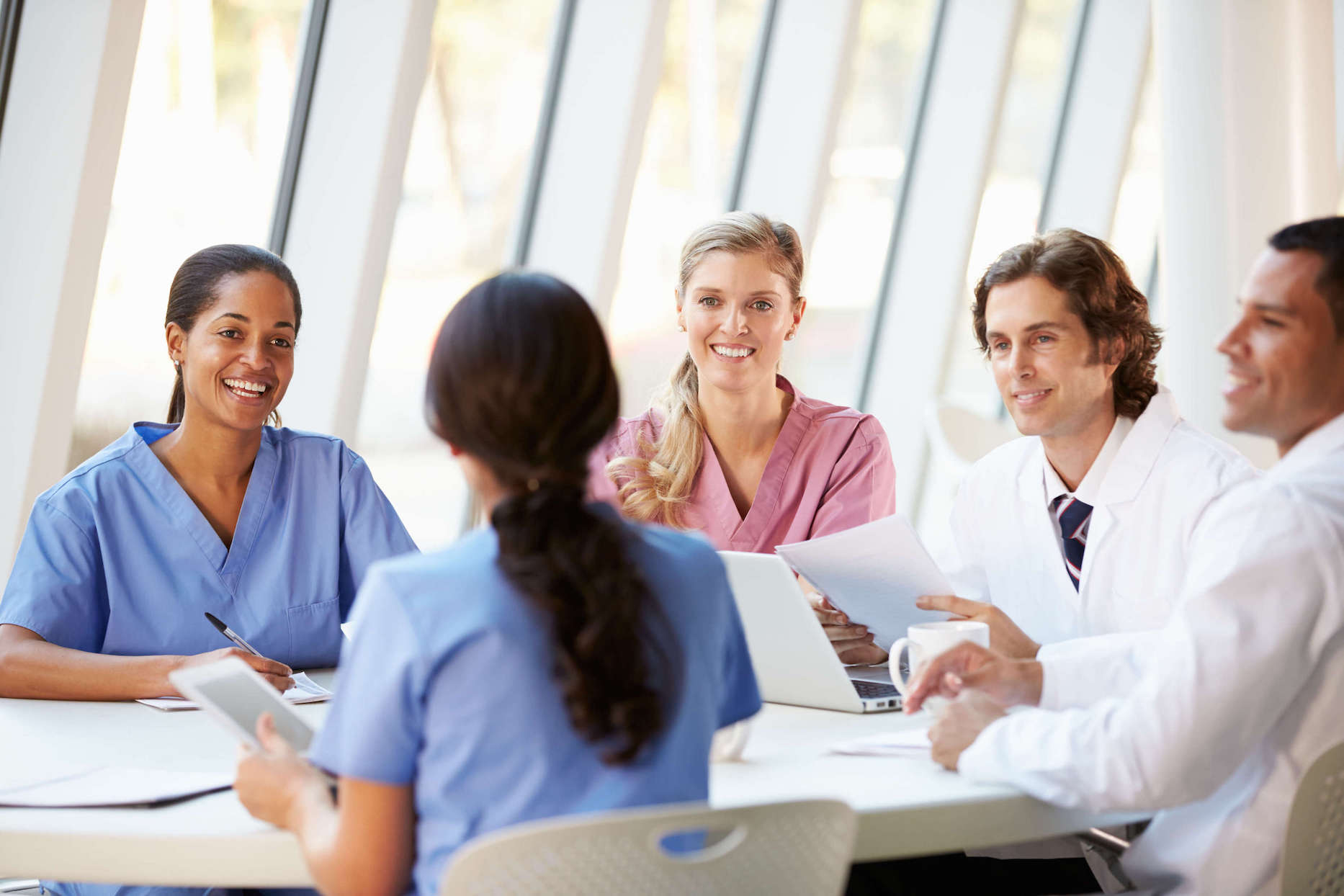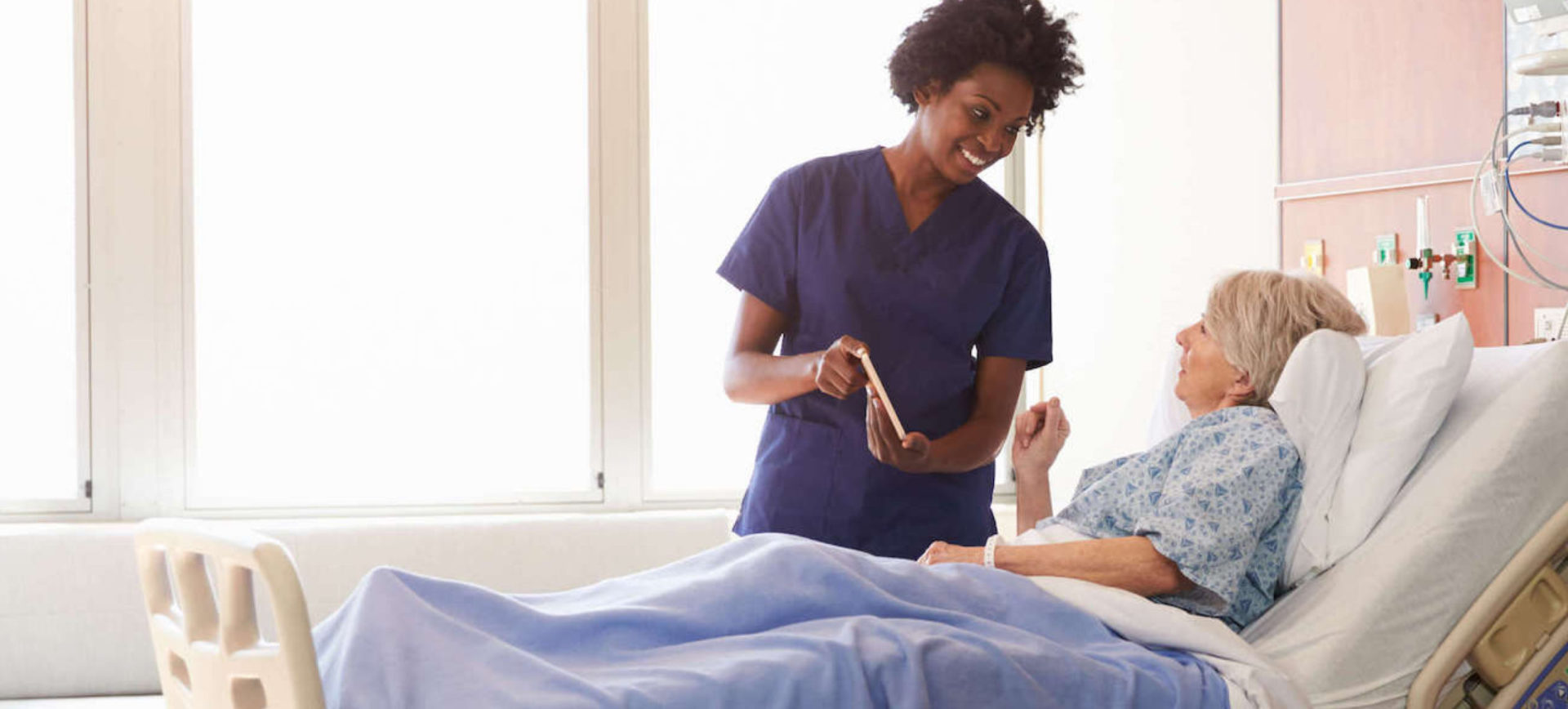 RPVITM Study Course
Take advantage of the deep member discount (worth as much as membership itself) through this 2-day study course. Earn at least 15 AMA PRA Category 1 Credit™.
DISCOUNT - Save $150
Online RPVI Course
Through an exclusive relationship with Pegasus, you will have access to a vast array of RPVI™ prep courses as well as additional online vascular modules.
DISCOUNT
Scholarships
Students have access to over $3,000 in scholarships to help with school tuition and Annual Conference travel costs.
Practice Management
Practice Guidelines
A series of guidelines designed to help you perform a variety of exams.
FREE
HPSO Liability Insurance
The plan offers full-time employed rates as low as $89 a year! If you need to obtain or renew your professional liability insurance coverage, here's a great way to do it through HPSO at great rates.
DISCOUNT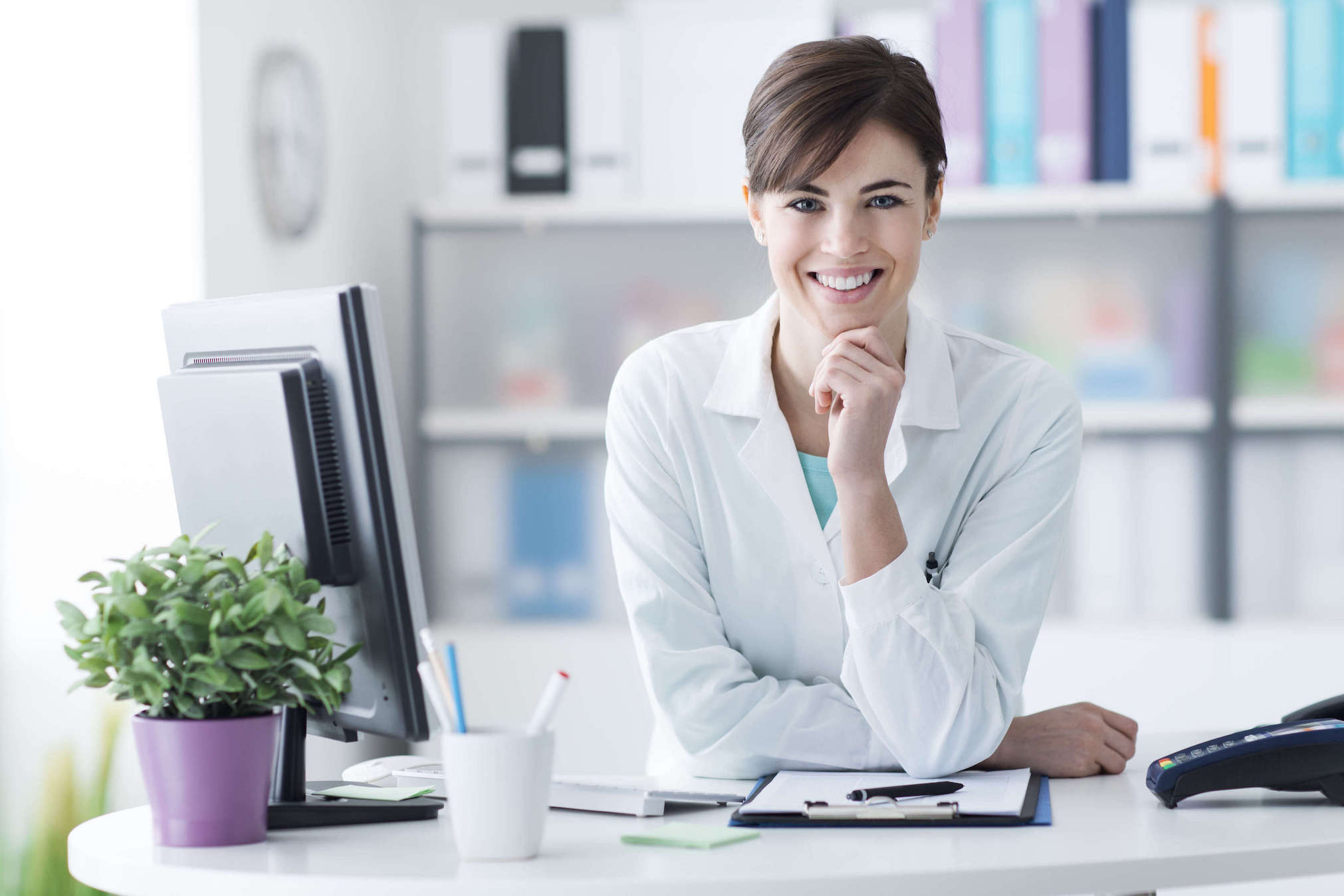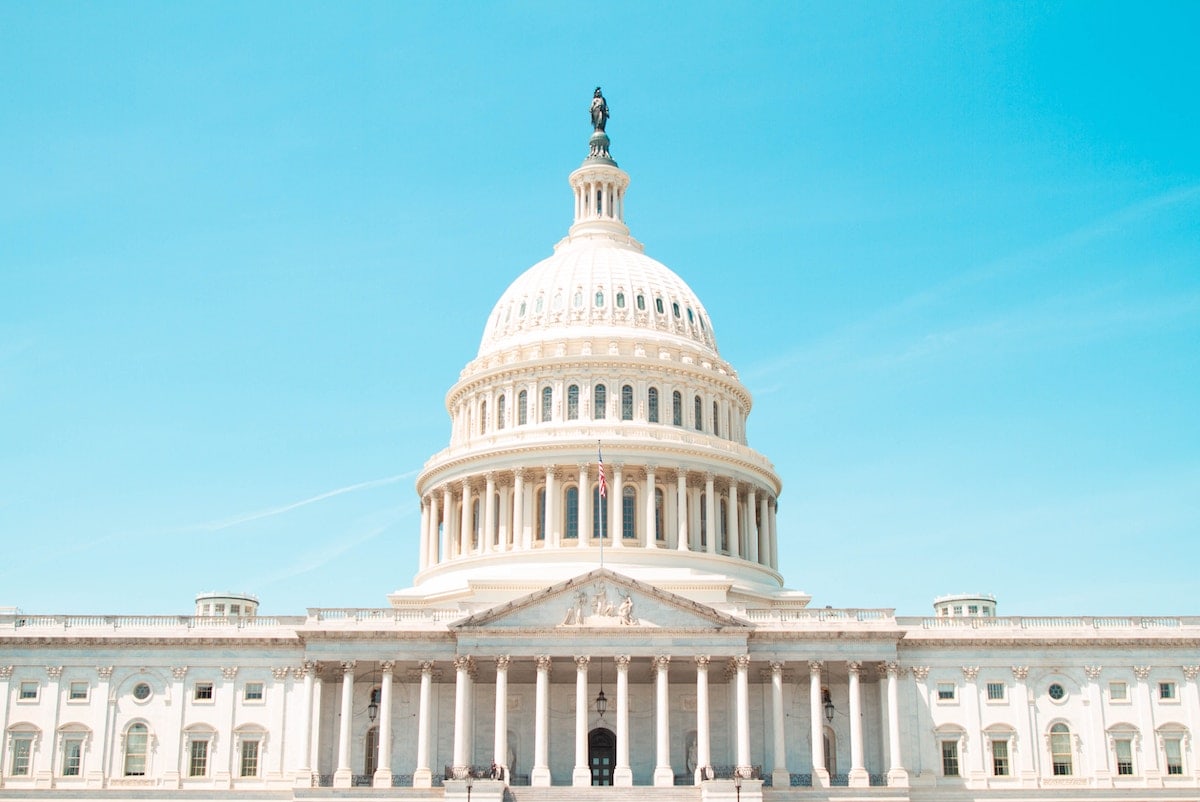 Advocacy
SVU represents your profession on national, state and local issues.
Advocacy Updates and Calls to Action
Stay up to date on critical regulatory and legislative issues. Chime in when regulators and legislators need to hear directly from professionals in the field.
Funding
Five percent of your membership dues are used for advocacy efforts advancing your profession.
Become a Member of SVU Today
Join online now by clicking below. If you'd prefer to fill out a paper application, download one here.