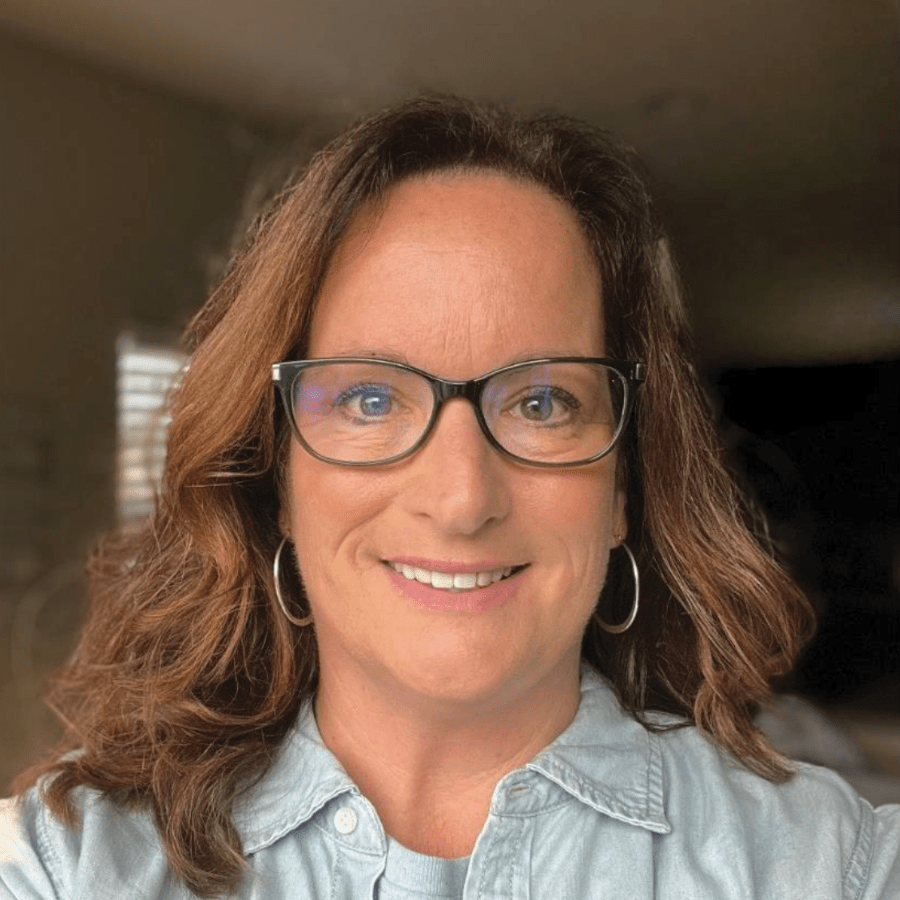 Employer: Kettering Health Dayton, Dayton, OH
Please explain your current employment role/responsibilities:
My current responsibilities include performing vascular ultrasound at the technical level, training and supervising technical staff, implementing laboratory operations, quality improvement, staffing coordination, and maintaining accreditation via the IAC.
What is your previous and current involvement with the SVU? Current and former SVU member.
Please share your passion for/commitment to /experience with vascular ultrasound and how this will be transformative at the Board of Director level: 
I have a 25-year history at the technical level and a five-year history at the management level of a multi-site dedicated hospital vascular laboratory. My passion is mentoring and empowering the next generation of vascular sonographers to think critically so that patient outcomes are positive through education and clinical quality.