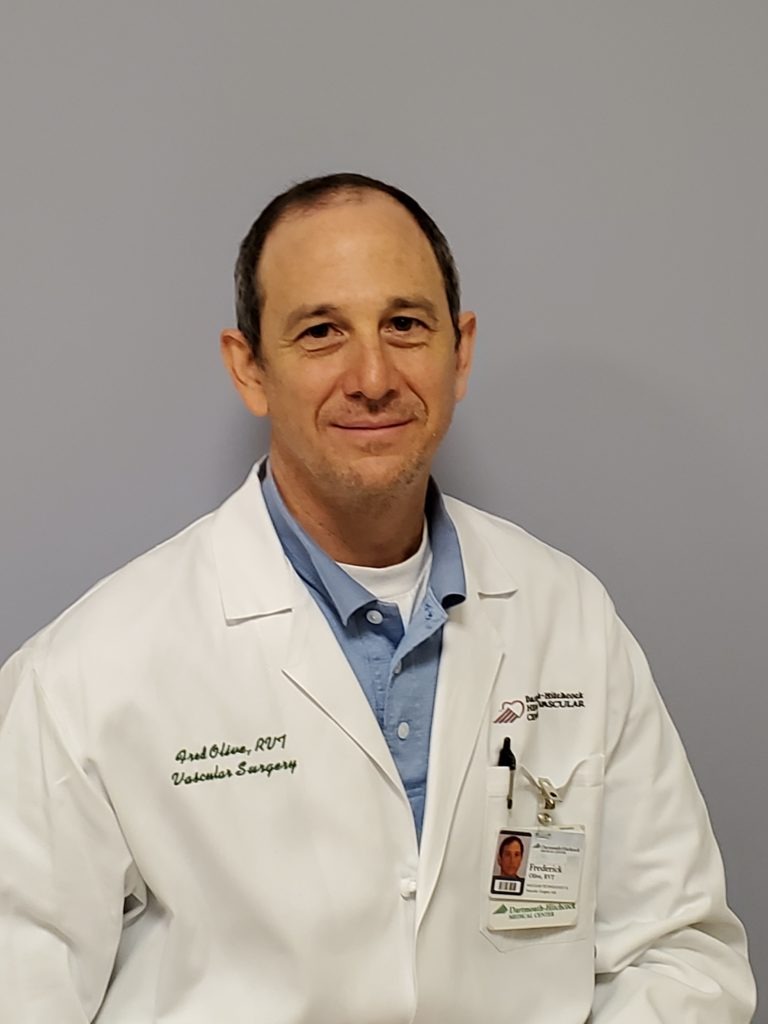 Access the ballot and vote here!
Everything posted below is directly from the candidate's application. Some minor formatting changes may have been made by SVU, but all content is from the candidate.
New London, NH
SVU Member since 2014
Work History (for full work history, see resume/CV attached above)
Technical Director – Core Lab
Dartmouth-Hitchcock Medical Center
Lebanon, NH
2014-present
Vascular Technologist
York Hospital
York, ME
2013-2014
Vascular Sonographer/Lead Sonographer
University of Mississippi Medical Center
Jackson, MS
1997-2013
Education
BA in Biology/Antrhopology from University of Mississippi
Additional Skills
Previous career in government oversight, Advisory Board member for Vascular Ultrasound program, and years of experience training new students.
Other Professional/Leadership Activities:
Diagnostic Medical Sonography Advisory Committee, Hinds Community College 2003-2006
Presenter, Northern New England Vascular Society
Candidate Statement
I would like to make a difference to SVU and the profession of vascular ultrasound by becoming more involved in shaping the future of vascular ultrasound and how it is perceived in the care chain of patients. I have always strived to be at the top of my field no matter where I have worked, but I never got involved outside of my area. After arriving at Dartmouth-Hitchcock and observing the difference people like Dr. Robert Zwolak, Anne Musson, Nancy Gardner, and Betty LaBombard have made in the field of Vascular Ultrasound, I have wanted to become more involved on the national level. Our lab continues to be involved in research and contributing to papers but has not been as involved in regional and national vascular groups as former employees were. I wish to change that starting with myself.
I know the impact SVU's advocacy has had on the field as far as perception and salary. I also know the work continues. Change is the only constant. I want to be a part of the group that helps this field shape and navigate that change. With individual states issuing medical imaging licenses, changes in healthcare laws, new accreditation guidelines, changes in Medicare reimbursement, and changes in medical care itself, the need for SVU is as important as ever.
Access the ballot and vote here!