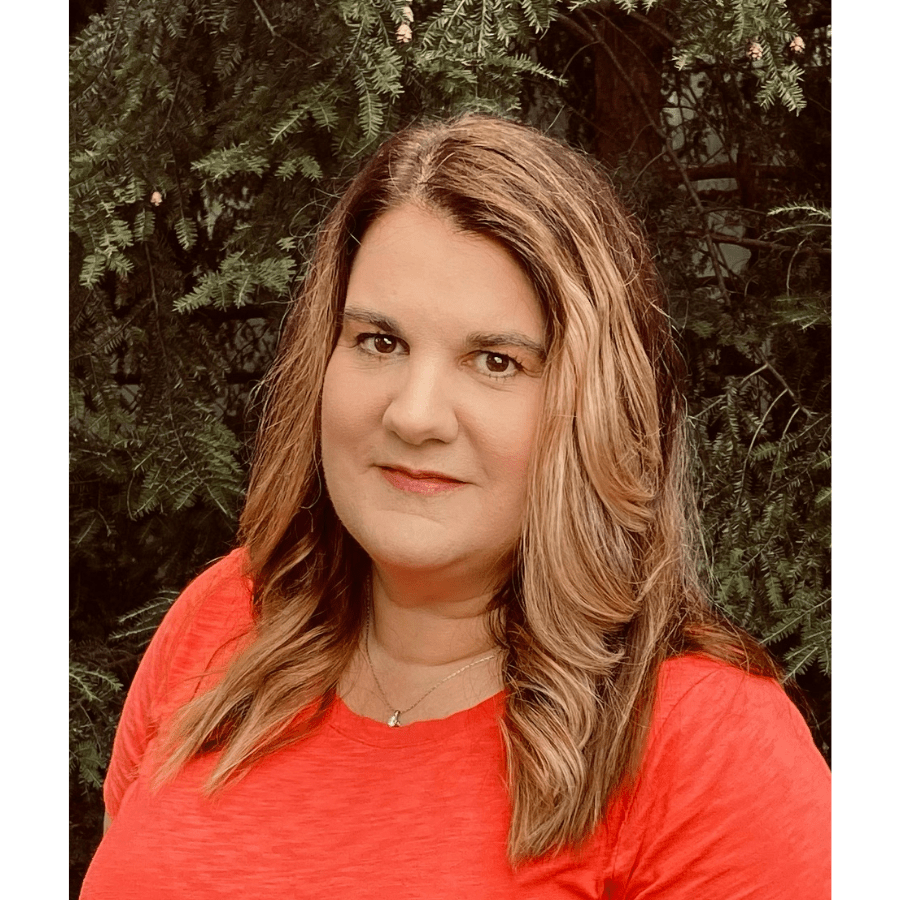 Employer: Wood County Hospital, Bowling Green, OH
Please explain your current employment role/responsibilities: Staff RVT, BLS Instructor and Respirator Fit Tester
What is your previous and current involvement with the SVU? SVU Member and 2023 Student Director.
Please share your passion for/commitment to /experience with vascular ultrasound and how this will be transformative at the Board of Director level:
Being a recent graduate, I have a strong passion for the vascular field and education. Being on the Board of Directors, I would like to champion and encourage the continuing and furthering members' education. I would also like to become a mentor to students and new grads.