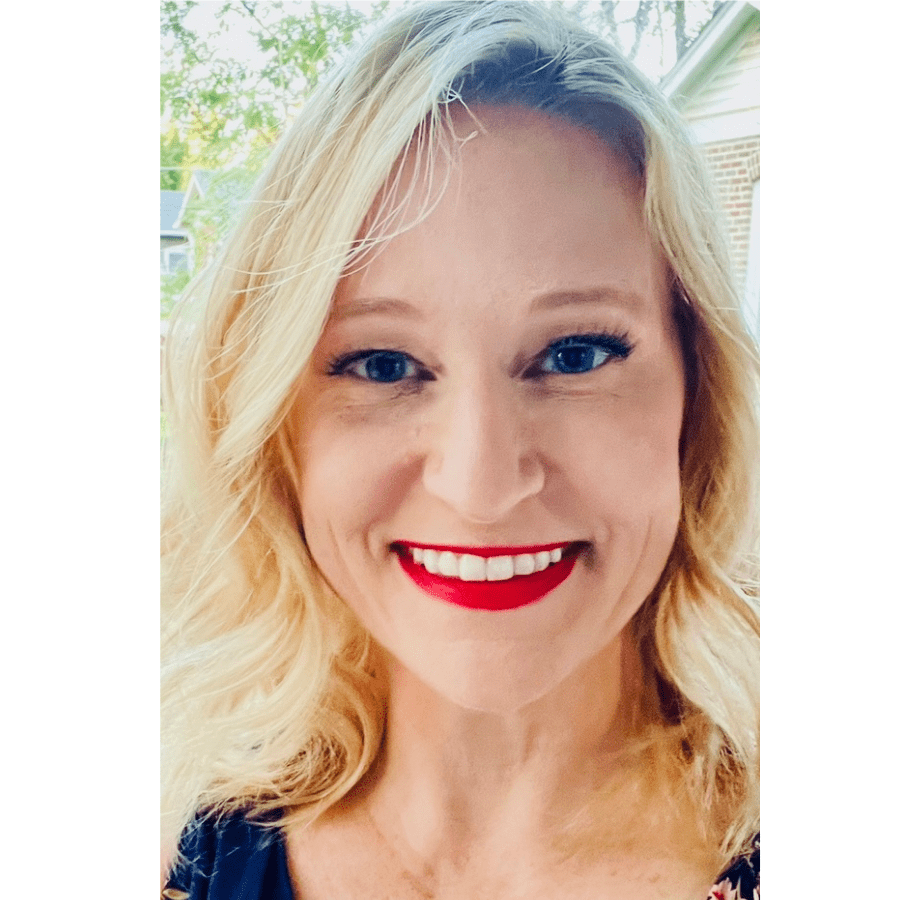 Karen Hemker, MHA, RVT, RDMS
Employer: John Cochran VA Medical Center, St. Louis, MO
Please explain your current employment role/responsibilities: I am an ultrasound technologist in a combined general and vascular lab with the honor of serving our nation's veterans. My current role is performing general and vascular exams, as well as in charge of keeping our callback logs up to date. I am also a mentor to residents and new staff on how to obtain optimal ultrasound images.
What is your previous and current involvement with the SVU? Member of the SVU since 2021.
Please share your passion for/commitment to /experience with vascular ultrasound and how this will be transformative at the Board of Director level:
I believe in setting high standards for vascular exams and ensuring all staff meet those standards. Accurate vascular ultrasound results matter and affect potential medication treatment. Our veterans deserve that level of care.