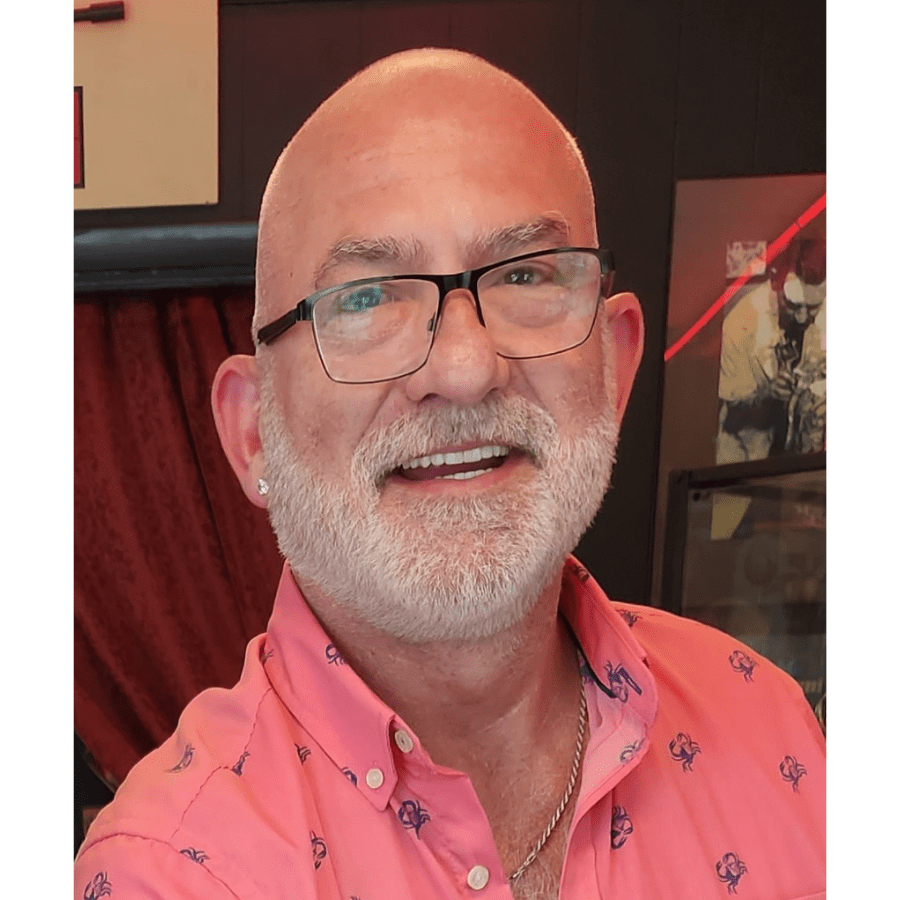 Employer: UConn Health Division of Vascular Surgery, Farmington, CT
Please explain your current employment role/responsibilities: Technical Director of the Non-invasive Vascular Lab. Day-to-day operation of the lab. Provides continuing education to all vascular lab staff. Oversee Vascular Lab QI and Accreditation. Oversee monthly journal club. Coordinate Vascular lab research projects.
What is your previous and current involvement with the SVU? Other than membership for many years, I volunteered for the legislative watch committee for the state of Missouri.
Please share your passion for/commitment to /experience with vascular ultrasound and how this will be transformative at the Board of Director level:
Having not attended a formal ultrasound school, I began my imaging career in the Army nearly 40-years ago as a radiology technologist, where I cross trained into general ultrasound. One attribute that I picked up while in the Army, was the idea of being a mentor and being willing to be mentored. I consider myself a product of being mentored well and one of the few remaining vascular sonographers to be "trained on the job". There were very few ultrasound schools back in the day that focused on vascular sonography and cross training was one answer to this need for knowledge. One of my early mentors was the late David Sumner, MD. He taught me that our field benefits from physicians and sonographers who are mentored and who are willing to be active mentors. As a sonographer, I give back to this profession by being an active mentor to those with less time in the field. I also seek out and engage with those who can mentor me. After nearly 40-years in this career field, it's so easy to forget that I don't always know what I don't know. Teaching others how to be better mentors, as well as making time in our own career to be mentored, is a calling and a responsibility to our field. In doing so, we are always learning, and always giving back to the progressive career field that has blessed our lives.