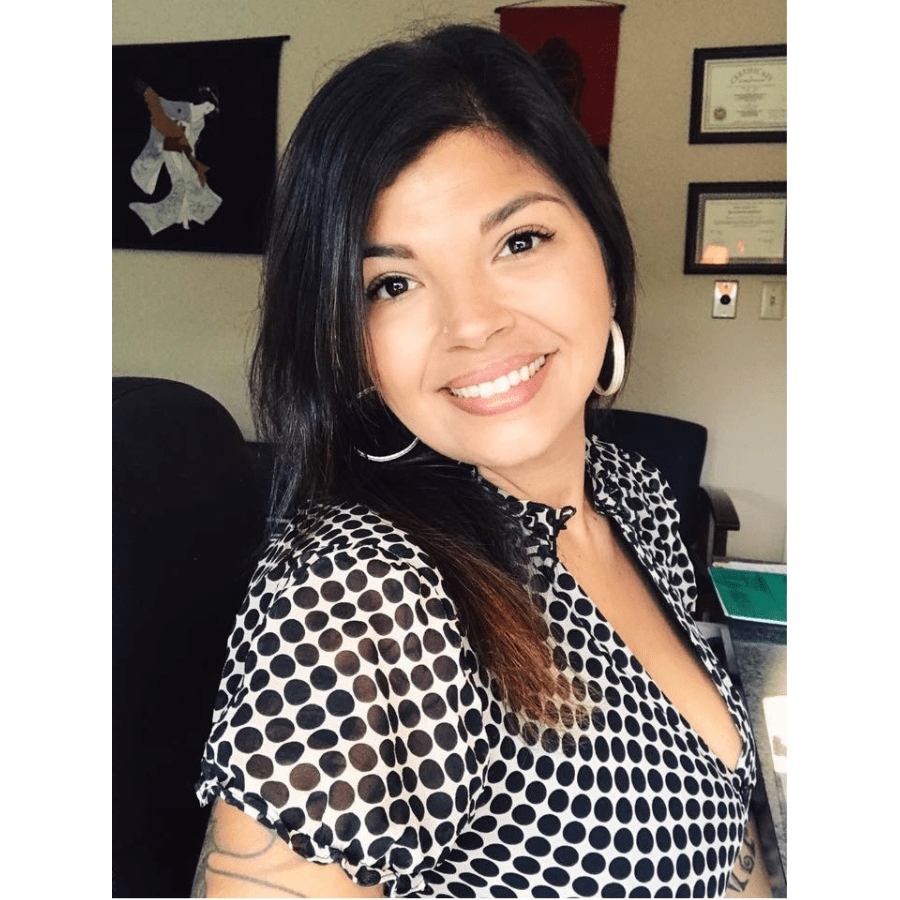 Employer: Vascular Surgery Associates, Baltimore, MD
Please explain your current employment role/responsibilities: I am a seasoned tech of 13-years and I have been with my current employer for ten. I scan full-time at multiple locations across the state of Maryland and assist with venous closure procedures.
What is your previous and current involvement with the SVU? I have been a member of SVU since 2009 and am hoping to increase my involvement with the society by serving its members and joining the board.
Please share your passion for/commitment to /experience with vascular ultrasound and how this will be transformative at the Board of Director level: 
I initially entered into ultrasound in the general program thinking I wanted to scan babies and be involved in OB all day, every day. I was so wrong, as vascular is my passion. I have worked in a hospital which required call, in a private practice and I was self-employed for a while as an independent contracted employee for several doctors' offices. I feel as though our profession is taken for granted and minimized and I hope to be part of the change that can speak for all of us and help advocate for us and our safety.