The SVU maintains a strong and highly successful advocacy program.
What is Advocacy? Advocacy is the presentation of the unified voice of the profession to policy makers at the federal and state level, including Center for Medicare & Medicaid Services (CMS), Occupational Safety & Health Administration (OSHA), Congress and state legislatures.
Calendar Year (CY) 2022 Medicare Physician Fee Schedule Proposed Rule On July 13, 2021 the Centers for Medicare…
Keep Reading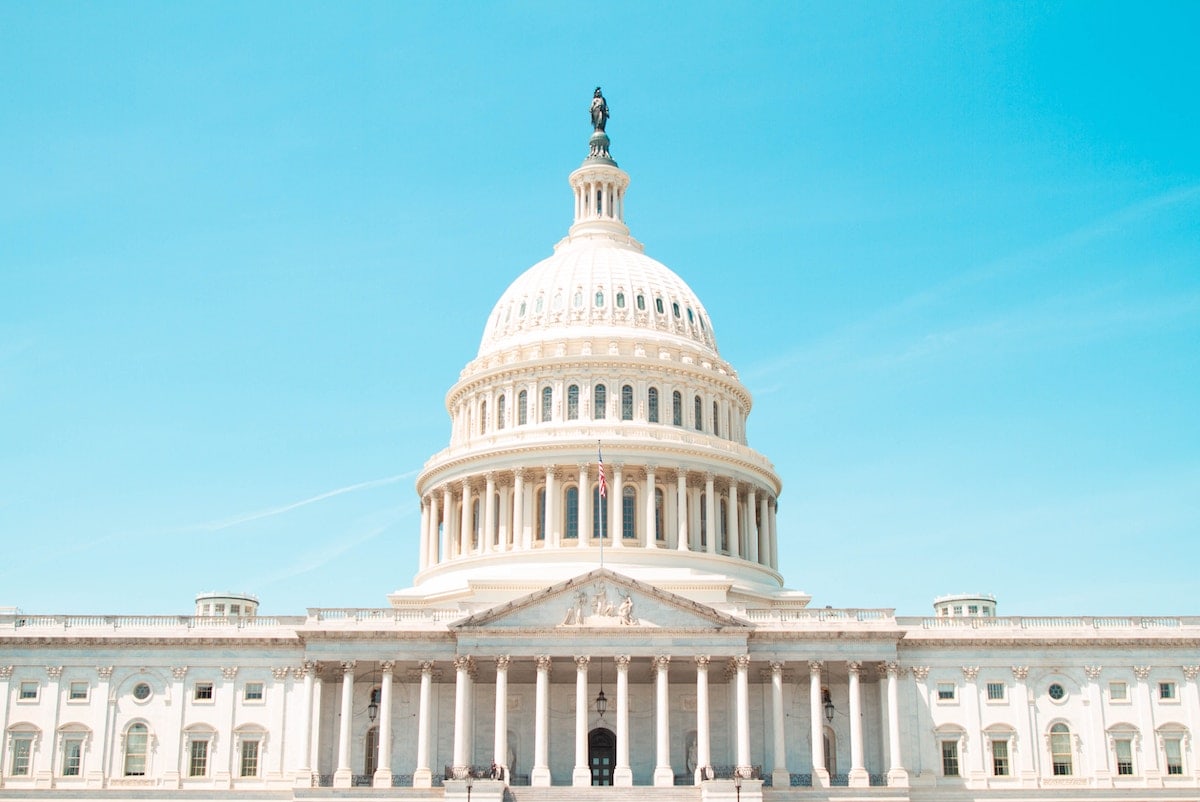 Make your voice heard. Get involved with SVU Advocacy.
Do you have an advocacy question, a policy issue or trend you would like SVU to look into?
For Members Only: Submit your advocacy question, policy issue or trend with our Advocacy Submission Form.
Please log in to access the member's only advocacy question form.