SVU is your one-stop shop for all the news in the world of vascular ultrasound.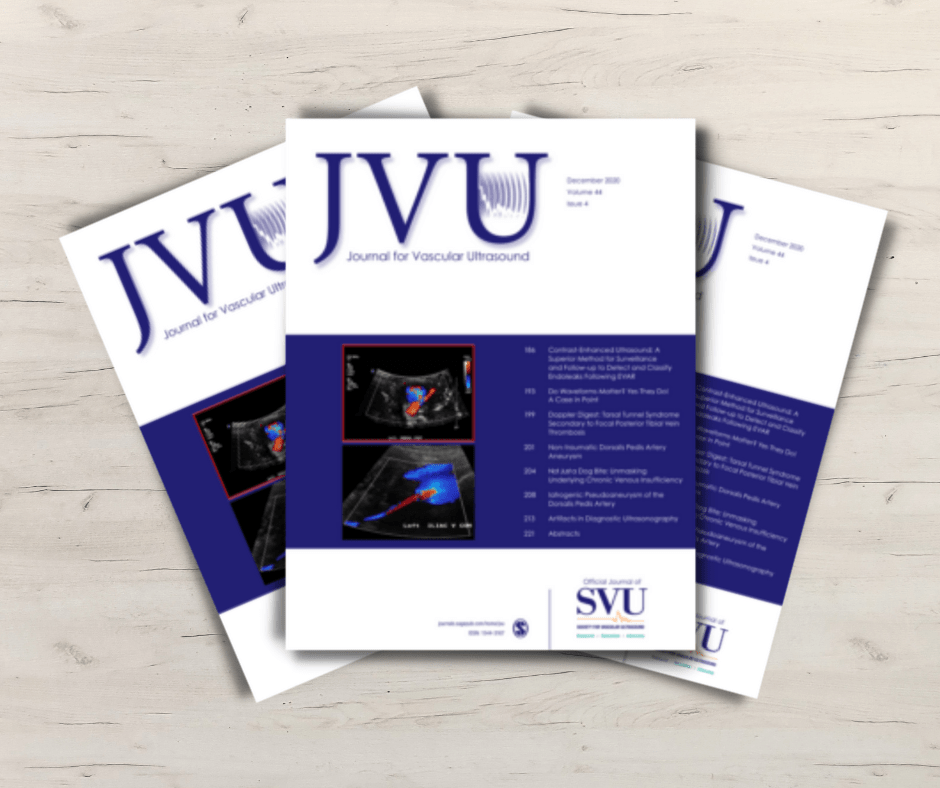 Journal for Vascular Ultrasound
The only scientific journal focused on vascular ultrasound. Included with your membership!
eSpectrum Newsletter
SVU's distributes a monthly e-newsletter to our membership. You can access past issues online.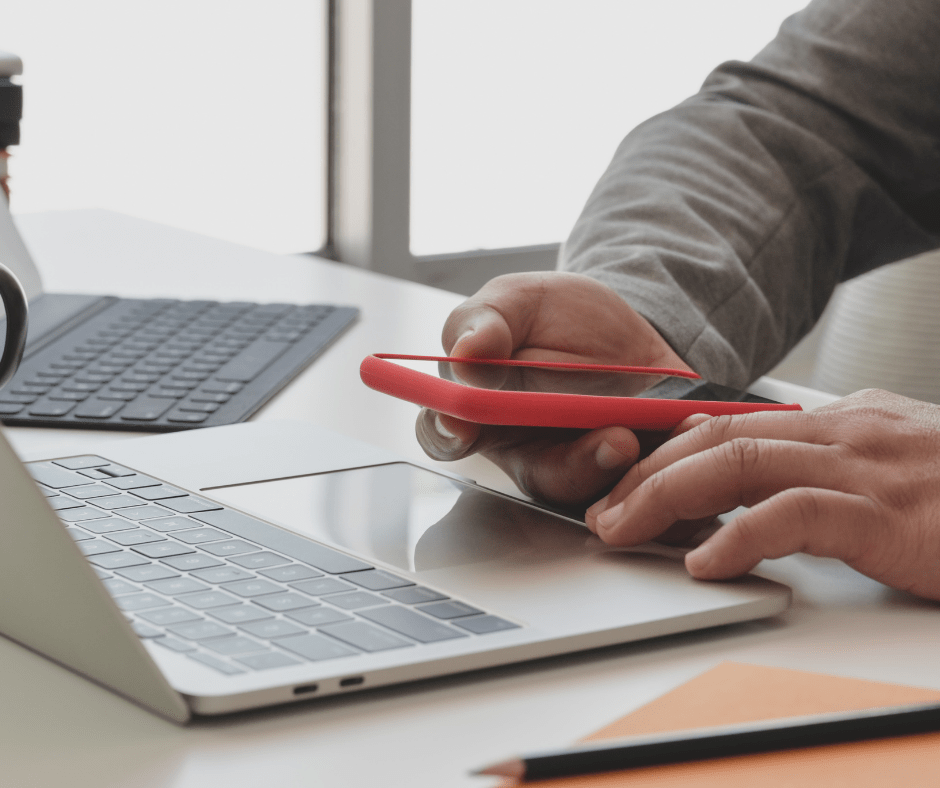 Latest Publications
Check out the latest news from SVU.
Calendar Year (CY) 2022 Medicare Physician Fee Schedule Proposed Rule On July 13, 2021 the Centers for Medicare…
Keep Reading
The Society for Vascular Ultrasound is proud to announce that Carol Dingeldey has been selected as the next Executive Director…
Read More
Last week, researchers from the Intersocietal Accreditation Commission (IAC) Vascular Testing division reported findings of their multi-centered study…
Read More
Apply here! Please note: SVU also has open Officer positions on its Executive Committee. To be eligible to be…
Read More
The Society for Vascular Ultrasound (SVU) is pleased to announce that R. Eugene Zierler, MD RPVI FACS, has been…
Read More
To increase the chances of a live and in-person meeting, the SVU 2021 Annual Conference (as part of…
Read More
Contact: Kelly Byrnes, President Phone:  301-459-7550 Email: kbyrnes@svu.org Get a PDF version of this press release here. Executive…
Read More
The SVU Foundation sponsors a $5,000 grant given to a member to support research focused on vascular diagnostic…
Read More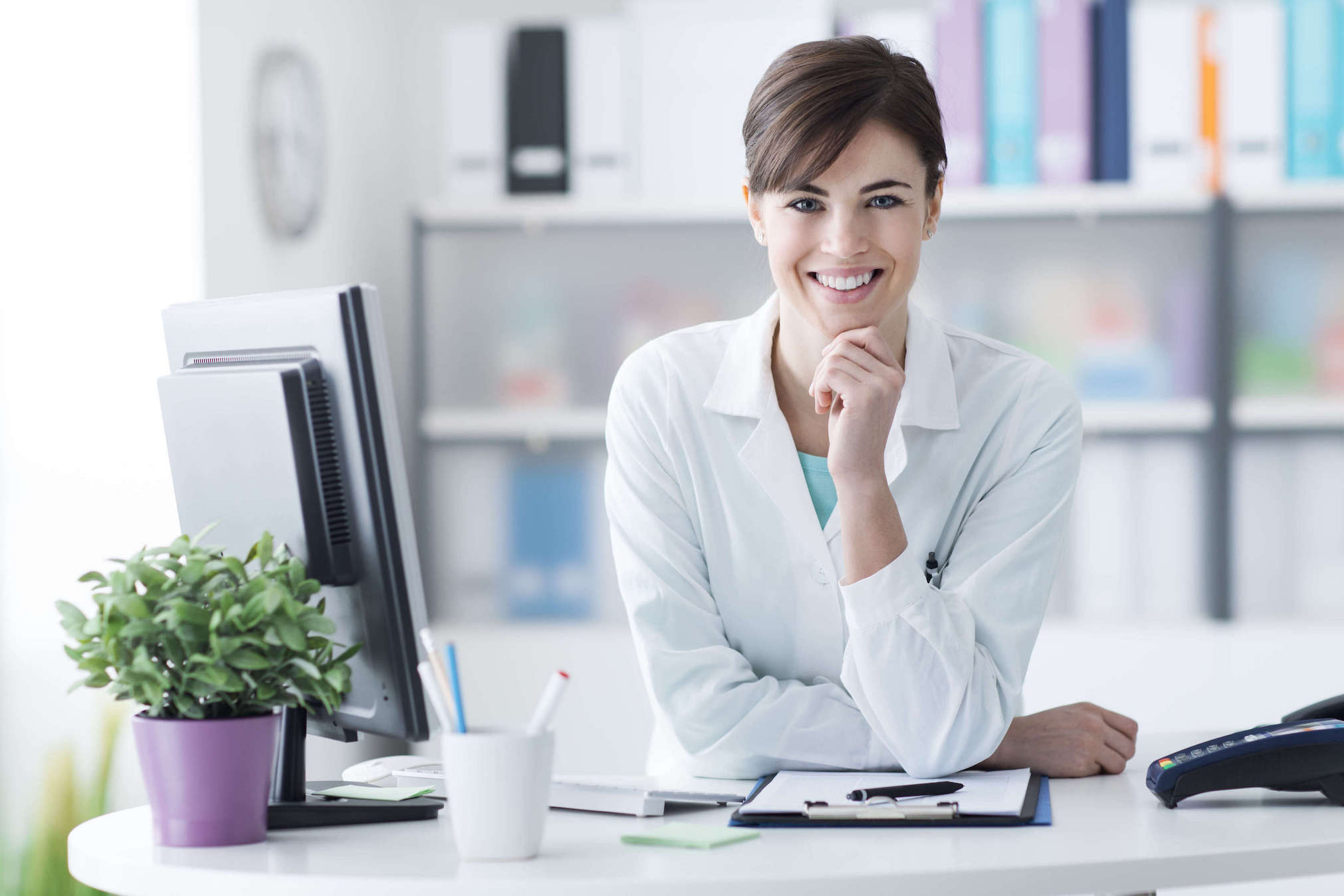 Share Your Expertise: Submit an Article
The best way to get your name out there is to get published. Submit your latest manuscript to JVU.