SVU is your one-stop shop for all the news in the world of vascular ultrasound.
On June 22, 2020, the SVU Board of Directors approved the following statement in support of diversity, equity…
Keep Reading
Dear SVU Members and stakeholders: Today, after two months of monitoring the COVID-19 pandemic and its effects, the…
Read More
 Access a printer-friendly version of this statement here Need help? Contact us via email at svuinfo@svu.org, or via…
Read More
Note: you can apply online here, or download the paper application here and submit it via email to SVU Executive…
Read More
SVU has closed its office indefinitely due to the COVID-19 pandemic, with all staff moving to remote operations….
Read More
2020 Hospital Outpatient Prospective Payment System and Medicare Physician Fee Schedule Final Rule Here is a summary of…
Read More
Calendar Year 2020 Medicare Physician Fee Schedule Proposed Rule On July 29, 2019, the Centers for Medicare and…
Read More
YOUR SVU ADVOCACY TEAM DELIVERED! One of the most important investments of your membership dues is the unified…
Read More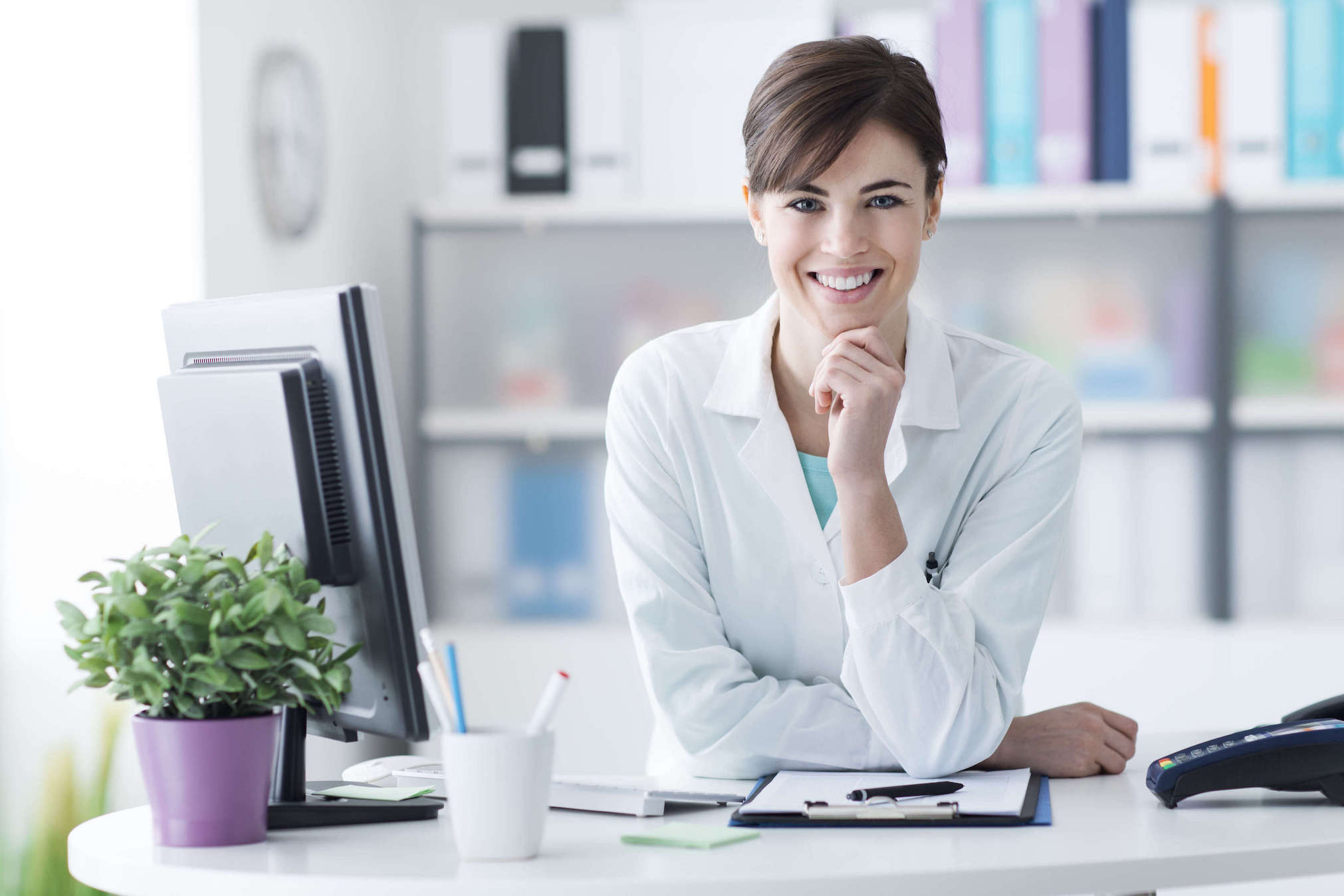 Share Your Expertise: Submit an Article
The best way to get your name out there is to get published. Submit your latest manuscript to JVU.