SVU is your one-stop shop for all the news in the world of vascular ultrasound.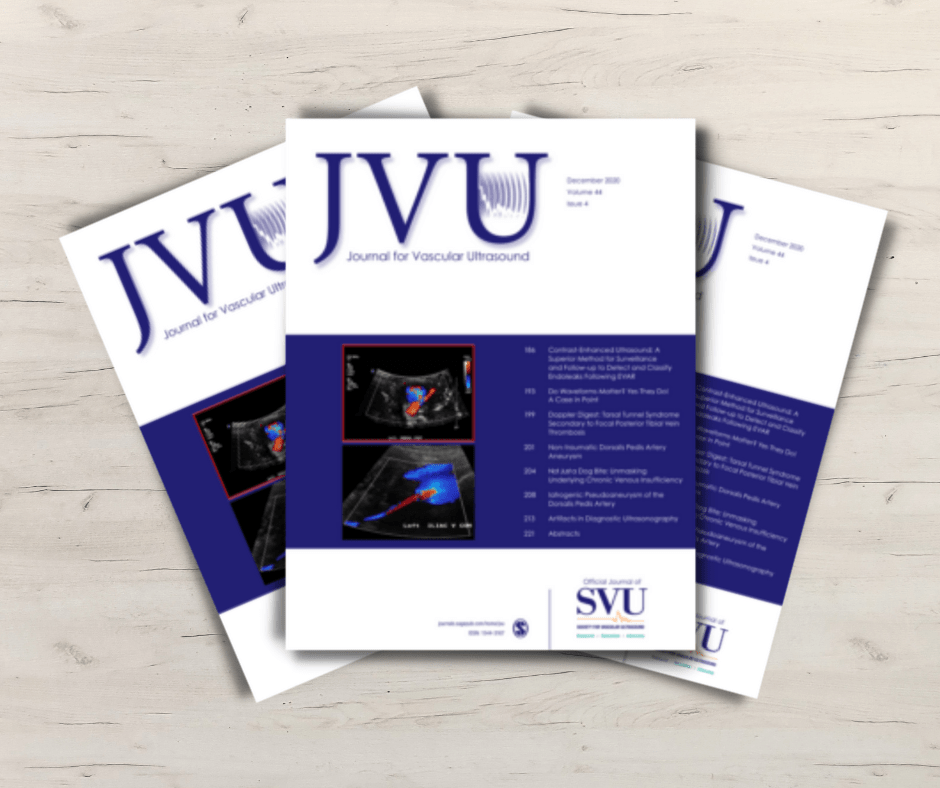 Journal for Vascular Ultrasound
The only scientific journal focused on vascular ultrasound. Included with your membership!
eSpectrum Newsletter
SVU's distributes a monthly e-newsletter to our membership. You can access past issues online.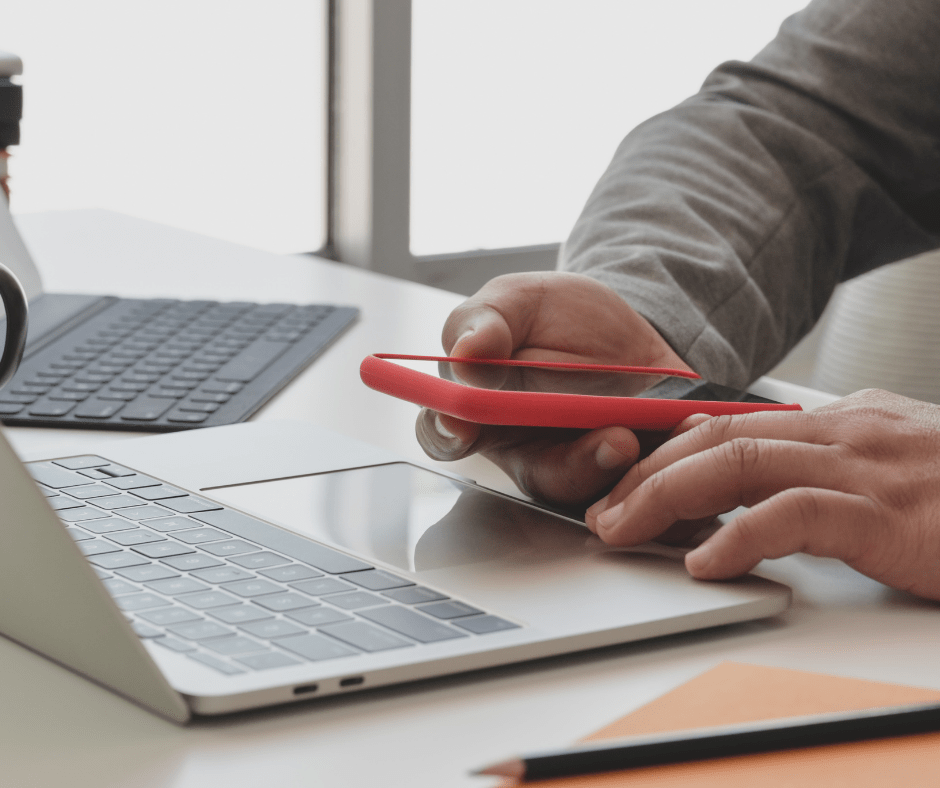 Latest Publications
Check out the latest news from SVU.
The Society for Vascular Ultrasound (SVU) is a community of Vascular Ultrasound Healthcare Professionals dedicated to high quality…
Keep Reading
By Kelly Byrnes, FSVU, RVT, BS The Society for Vascular Surgery (SVS) organized a leadership fly-in on Capitol…
Read More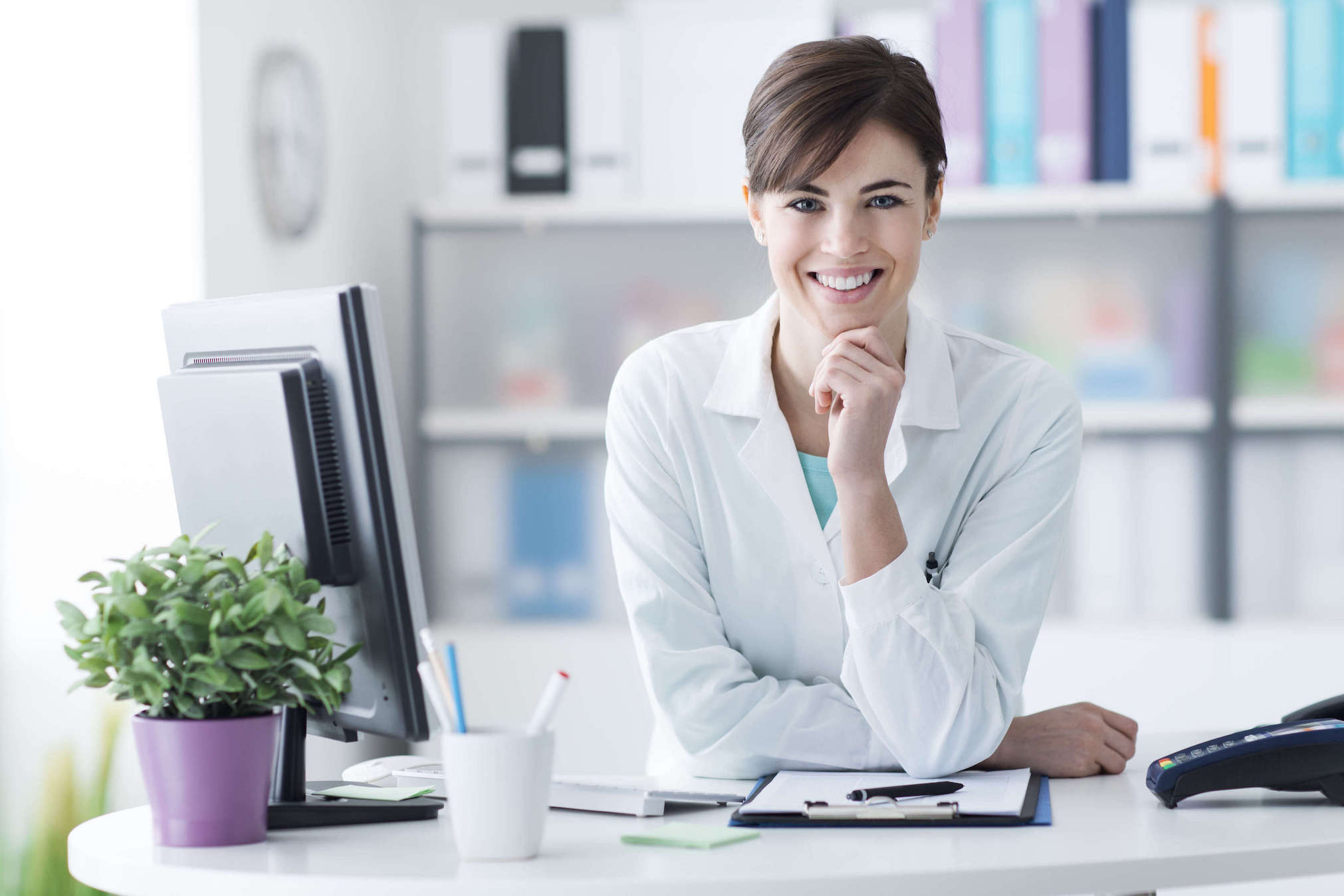 Share Your Expertise: Submit an Article
The best way to get your name out there is to get published. Submit your latest manuscript to JVU.