Find a job, fill an open position, learn more about vascular ultrasound jobs, learn how to get and stay certified, and more!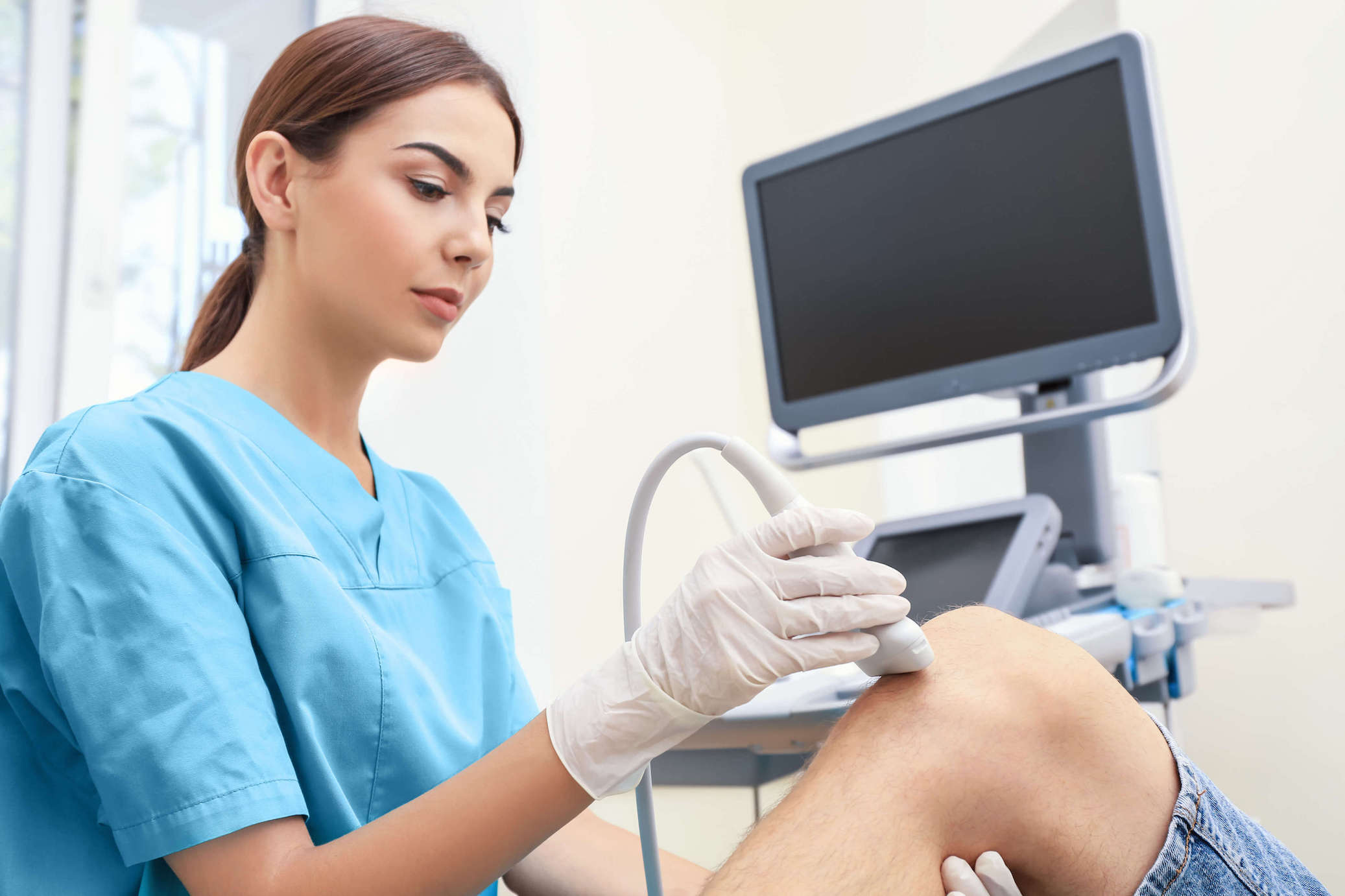 SVU Job Board
Find your next career move on the SVU Job Board. You can also upload your resume for employers to search.
One of the questions I was asked for this blog post is "what do employers look for when…
Keep Reading
After your resume has been perfected the next step is the job hunt. There are many websites that…
Read More
Get Certified, Stay Certified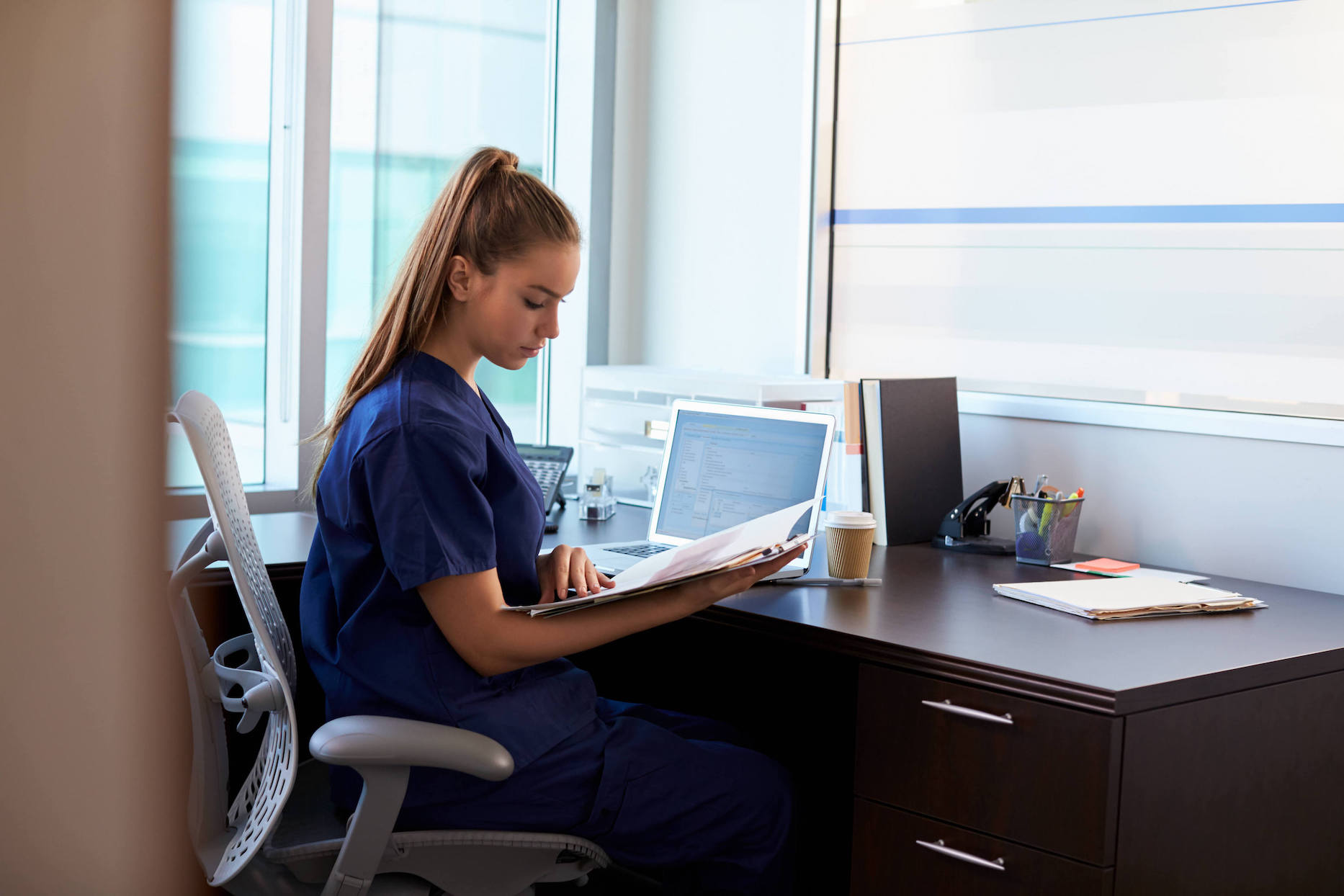 Being certified is one of the most important aspects of being a vascular sonographer, as a certification shows that you are a skilled sonographer. Learn what it takes to get certified, and keep your certification, here.
Vascular/Echo Ultrasound Technologist | Kelsey-Seybold Clinic

on September 17, 2020 at 11:34 pm

Houston, Texas, Kelsey-Seybold Clinic , a Houston tradition in patient-centered care, is a multispecialty clinic with 24 locations and is comprised of more than 450 physicians providing primary and specialty care in a collaborative manner. With more than 55 different clinical and non-clinical specialties, you can design a career path at Kelsey-Seybold Clinic that allows you to grow your future in a completely new direction.   Upon the order of a qualified provider, the Ultrasound Technologist utilizes equipment that employs high-frequency sound waves for diagnostic purposes according to policies, procedures, and protocols of the KSC Radiology Department and Kelsey-Seybold Clinic. Imaging services vary by location, therefore, the performance of sonohysterography and/or vascular ultrasound may be required depending on the assigned site. The Ultrasound Technologist will utilize the designated Radiology Information System (RIS) to complete clerical processes and the designated Patient Archiving System (PACS). May be assigned to other duties, technical or non-technical if training, experience, and credentials are deemed adequate by the supervisor to perform those duties. Consider Kelsey-Seybold Clinic Comprehensive Benefits Competitive Salary Free Parking Monday-Friday, 8a-5p If you want a satisfying career and a rich, rewarding personal life, don't choose between them. Achieve them both at  Kelsey-Seybold Clinic. For more information, please contact Mario Lynch at mario.lynch@kelsey-seybold.com or call (713) 442-0912.   Kelsey-Seybold Clinic is an equal opportunity employer and all qualified applicants will receive consideration for employment without regard to race, color, religion, sex, national origin, disability status, or protected veteran status. If you would like more information about your EEO rights as an applicant under the law,  please click here . Kelsey-Seybold is a VEVRAA Federal Contractor and desires priority referrals of protected veterans.   Requirements include: High School diploma or equivalent. Education sufficient meet applicant status with the ARDMS or ARRT (S) UST I AND UST II – Minimum 1-year clinical ultrasound experience (May be met through completion of a formal ultrasound training program offering minimum 1-year clinical instruction) RDMS or RT(R) (S) or Must be a current applicant to the ARDMS or ARRT (S) and MUST achieve one of these certifications within 1 year of hire date. Failure to do so will render the individual unable to meet the minimum job requirements for an ultrasound tech and result in termination of employment in that capacity BCLS certification UST II - RDMS with a minimum of 2 specialty registries applicable to our practice or RT(R) (S) and minimum of 2 specialty registries applicable to our practice BCLS certification UST III - Minimum 2 years ultrasound experience RDMS with minimum 2 specialty ultrasound registries as well as the RVT or RVS or RT(R) (S) with an RVT or RVS BCLS certification Preferences include: Healthcare-related degree PACS and RIS experience  RT(R), RDMS, RT(R)(S)  Bilingual or Multilingual

Ultrasonographer/Ultrasound Supervisor | MDI Hospital

on January 28, 2020 at 6:12 pm

Bar Harbor, Maine, Come join our award winning team in Bar Harbor on beautiful Mount Desert Island Maine!                       MDI Hospital offers a robust benefit package! Two positions available: Ultrasonographer and Ultrasound Supervisor Our Ultrasonographers perform a wide range of sonographic exams with minimal supervision; obtain, review and collate pertinent clinical history with the ability to produce verbal and/or written summations to our radiologists; and assists clinicians/radiologists with ultrasound guided procedures. Supervisor Position must have supervisory experience. This is a full time 40 hours per week day position with rotating weekend call. Experience Required: RDMS: Abdomen (AB) Experience Preferred: RDMS: Obstetrics and Gynecology (OB/GYN) RDMS: Breast (BR) RDCS: Adult Echocardiography (AE) RVT: Registered Vascular Technologist (RVT)       Education, Training or Certifications Required: Graduate of an accredited Diagnostic Medical Sonography Program.