For 45 years, SVU has been the experts in the field of vascular technology.
Sonographers and physicians alike come to SVU to advance their careers via our
in-person meetings, online CME options and and the Journal for Vascular Ultrasound.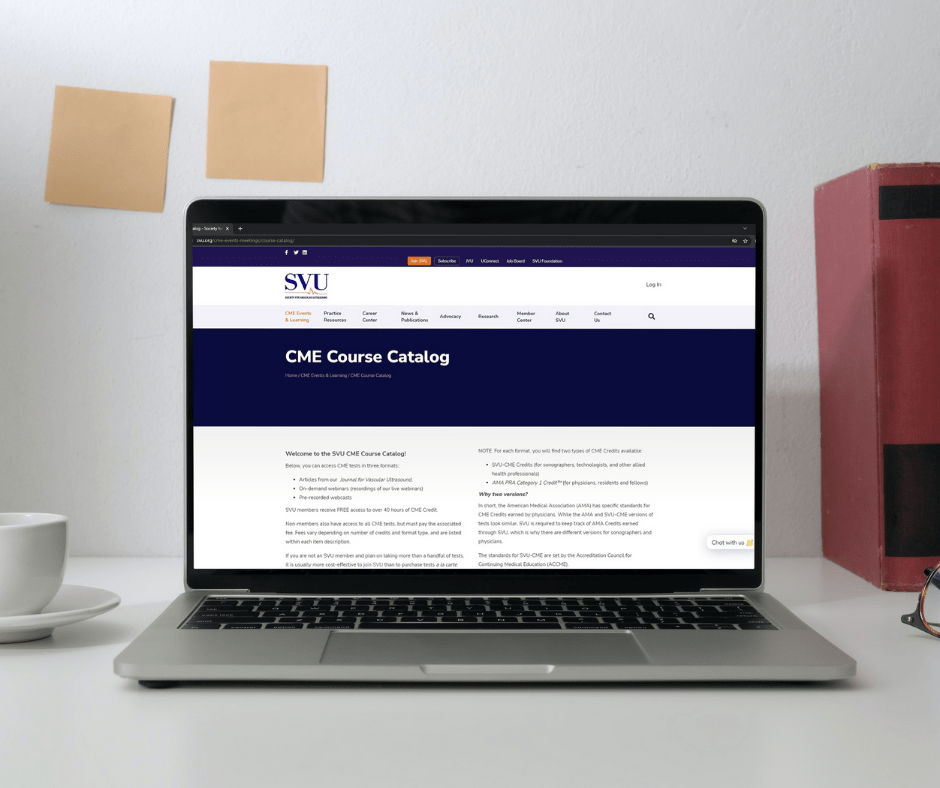 CME Course Catalog
Sharpen your skills with our dedicated vascular ultrasound training resources.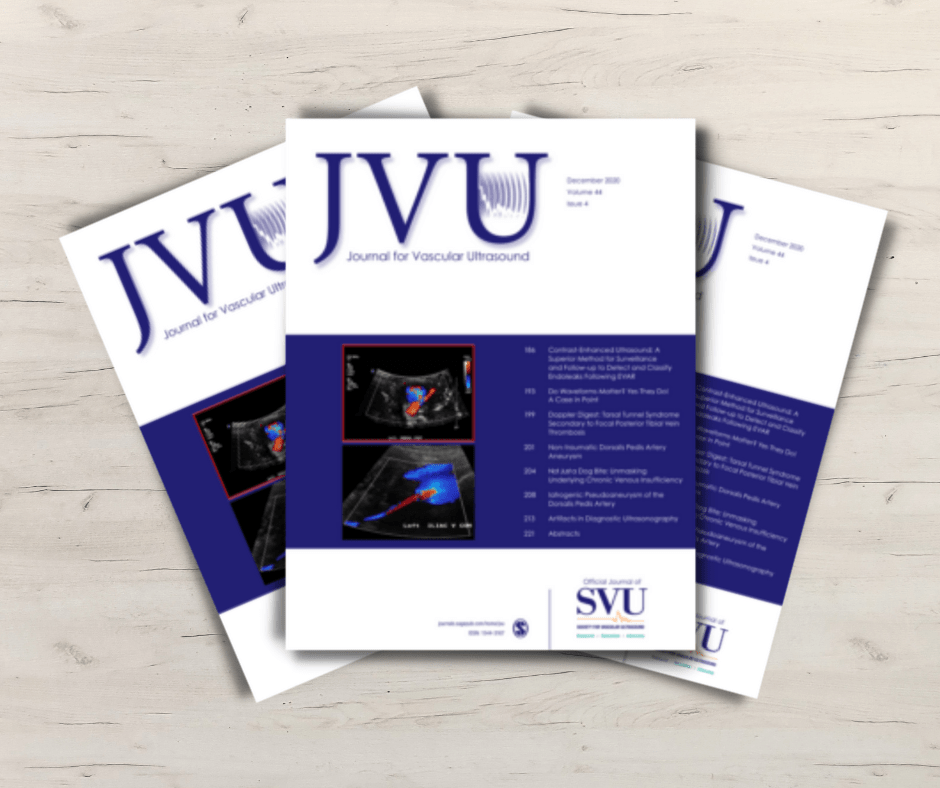 Get CME through JVU
Each JVU issue contains 3.0 CMEs; and it's free if you're a member!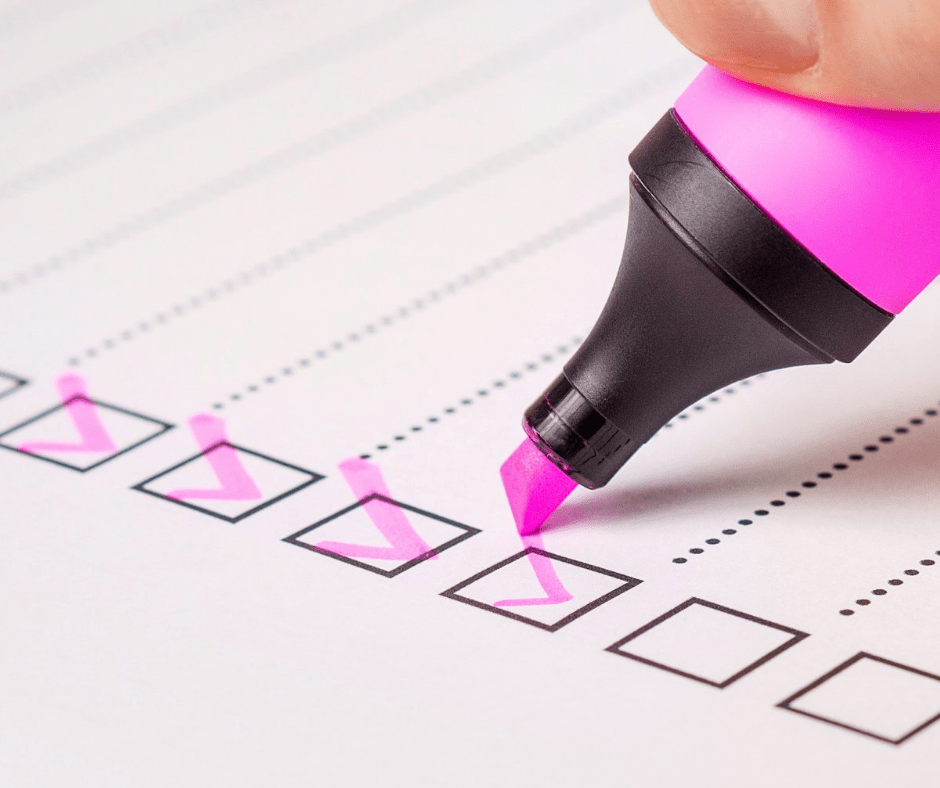 Track Your CME
Download or print the certificates for CMEs you have earned through SVU.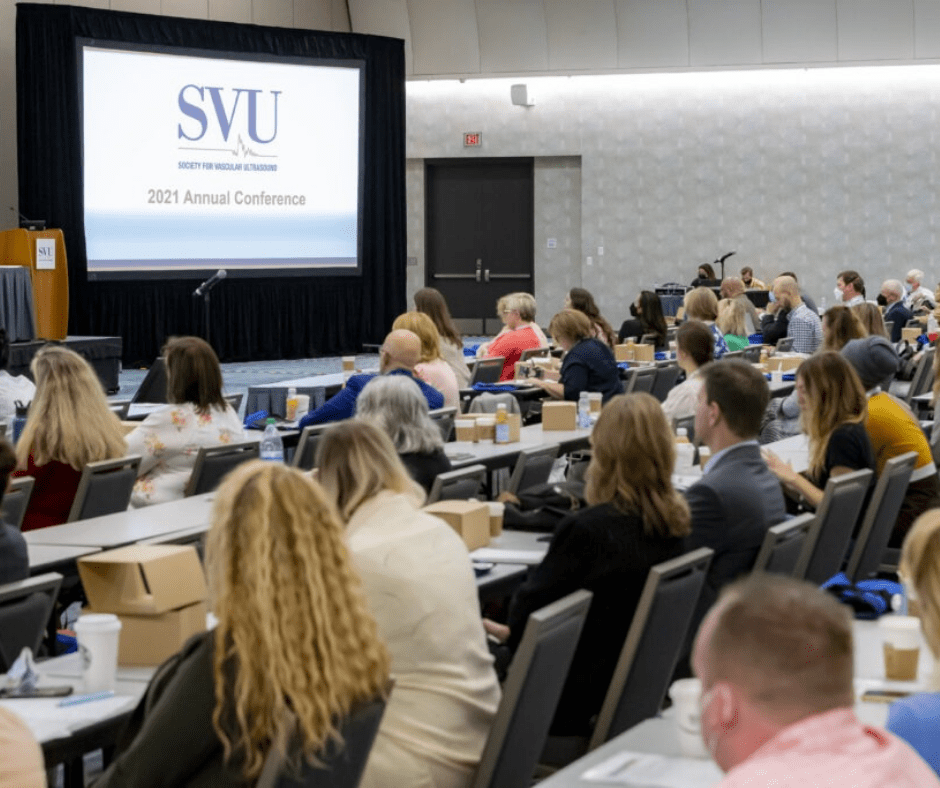 Annual Conference
A four-day comprehensive course designed for the vascular ultrasound community.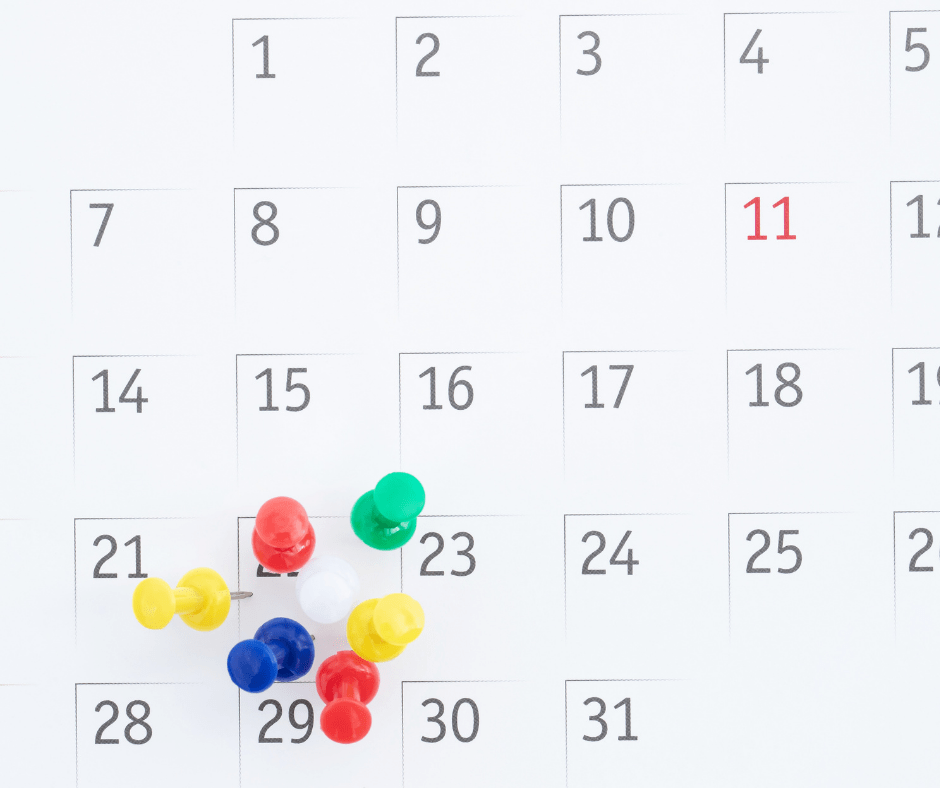 Upcoming Events
This events calendar lists upcoming programs of the SVU. 
Interested in becoming a Speaker?
Being recognized as an expert in the field is the best way to give yourself a career boost. If you'd like to speak at an SVU event, webinar or at the Annual Conference we want to hear from you.