Join Today
Interested in becoming a Society for Vascular Ultrasound (SVU) member?
Join Online Now
Membership in SVU is a vital part of your professional development and will assist you in learning emerging practices to provide better patient care.
Membership is based on the calendar year (January - December). Despite what time of year you join, you will have access to the CME credits you missed from past webinars and JVU issues.
By Joining/Renewing your SVU membership today your membership will expire on December 31, 2022.
Renews/Join Today with your 2023 Membership.
(benefits will be accessible immediately, but will say effective Jan. 1, 2023)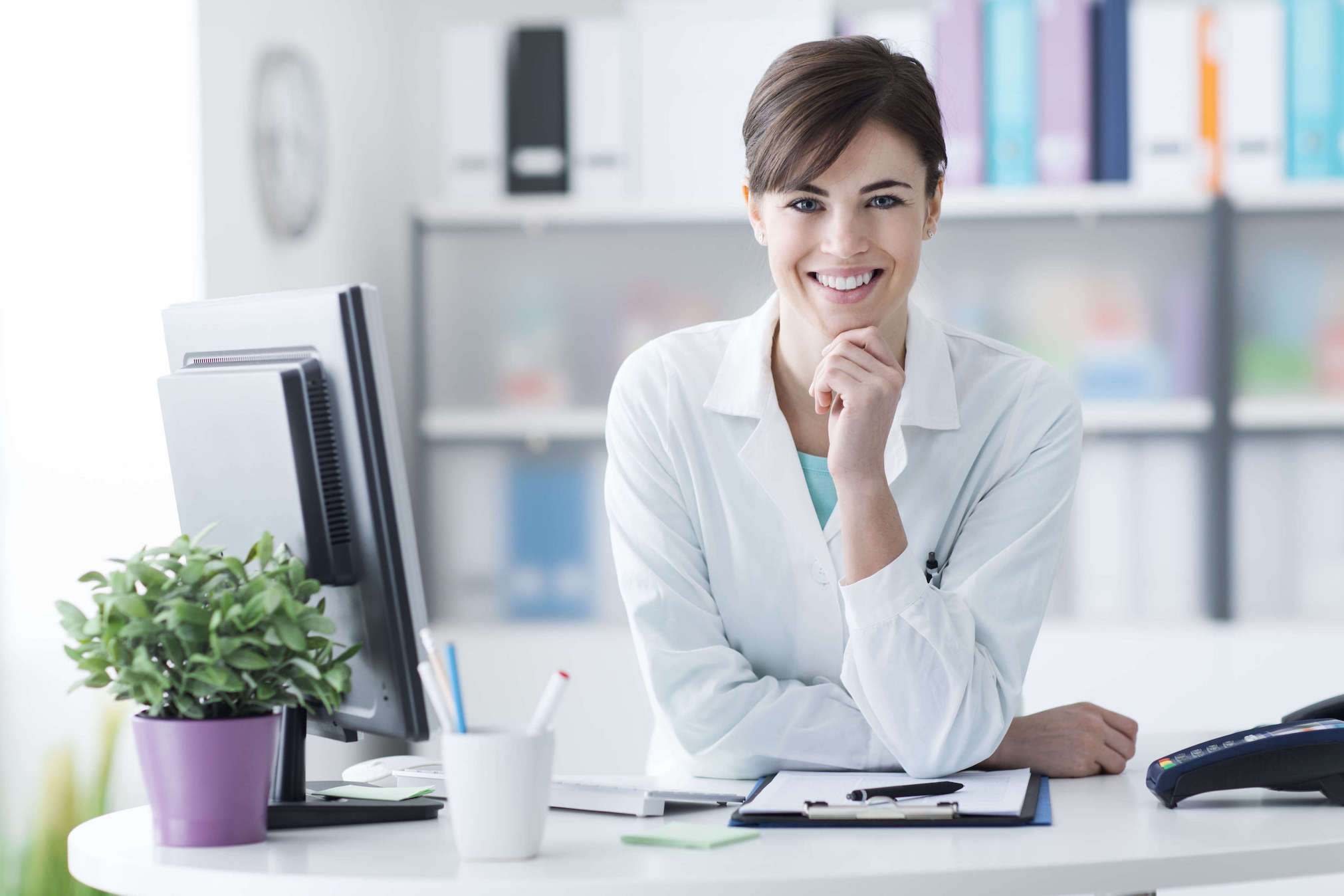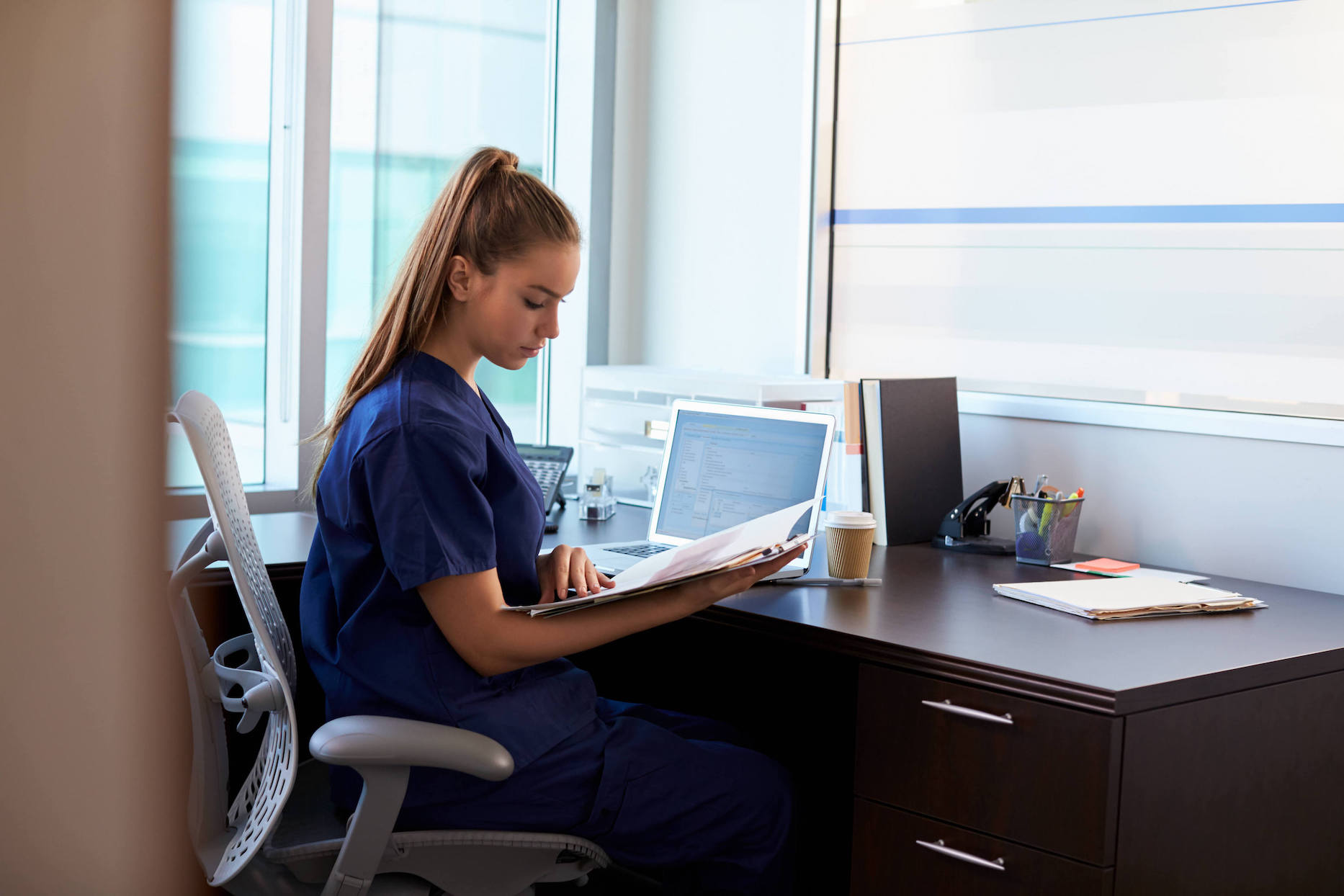 Free CME
Immediate access to over 36 free CME credits, with 18 more added each year.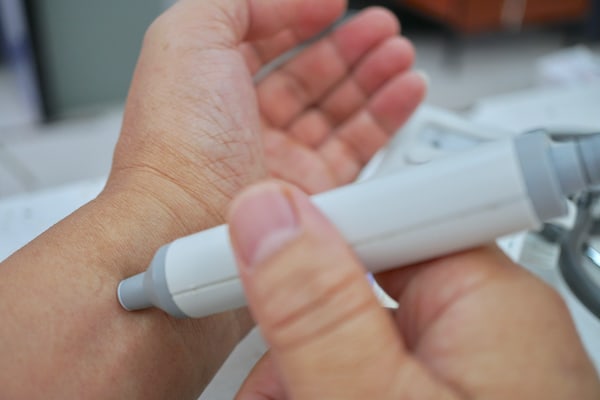 Events & Products Discounts
Save on event registrations, book purchases, SVU merchandise, and more.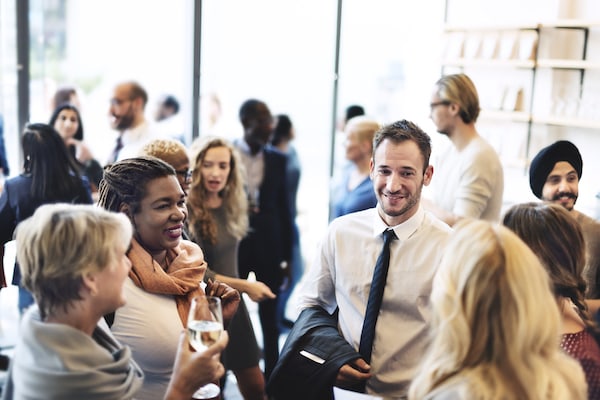 Real-Time Networking
Connect with 6,400+ members worldwide.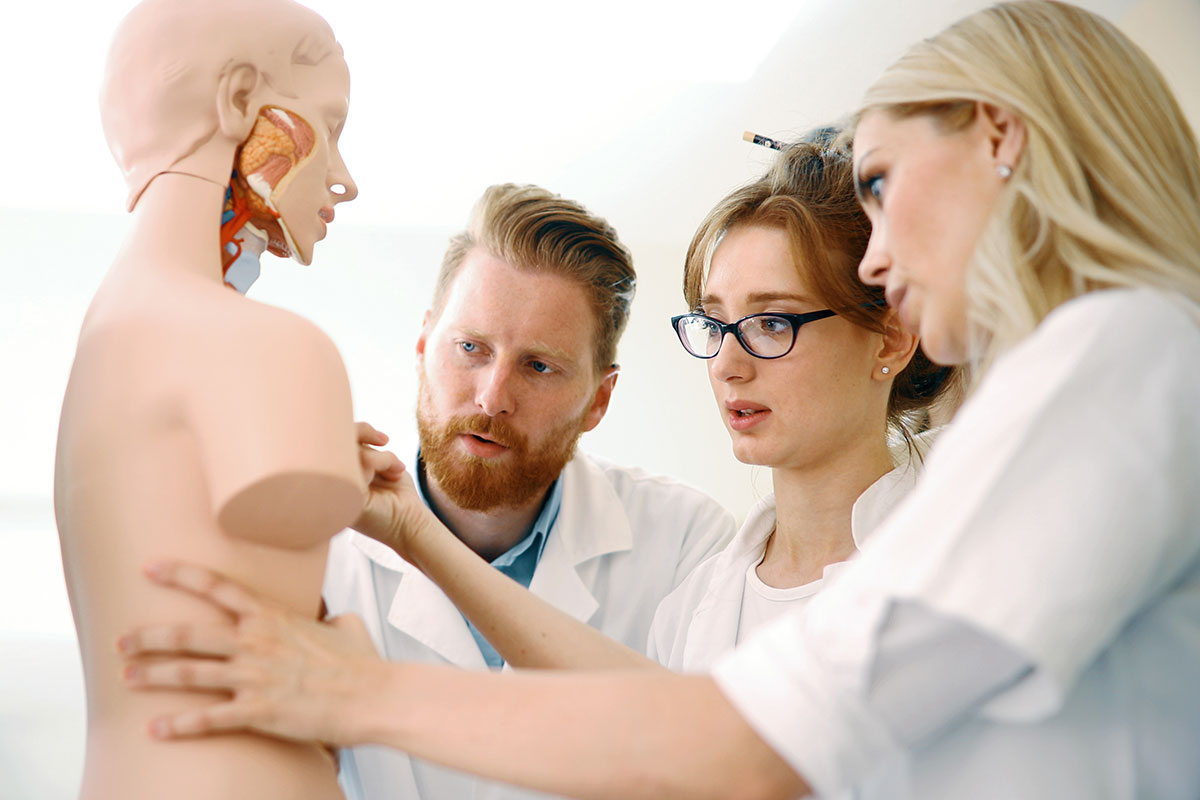 A few benefits for joining SVU include:
Attention Students!
SVU understands your need to stay up to date on the latest technology and procedure techniques, prepare for the RVT/RVS exam and to create a network that will help you find a job when you graduate. Becoming an SVU member is the answer! For only $35, you will have access to our vast array of benefits to help you succeed in your career. Click here to find out more about student member benefits and requirements.