SVU's Member Center is your home for membership, benefits and member info.
SVU works hard to give its members the professional resources needed to succeed in today's quickly changing business environment.
SVU offers benefits for all members of the vascular ultrasound community from students to retirees.
Your Professional Community
We're the only professional society dedicated to the advancement of noninvasive technology used in the diagnosis of vascular disease. SVU membership is an essential tool for any vascular sonographer's career.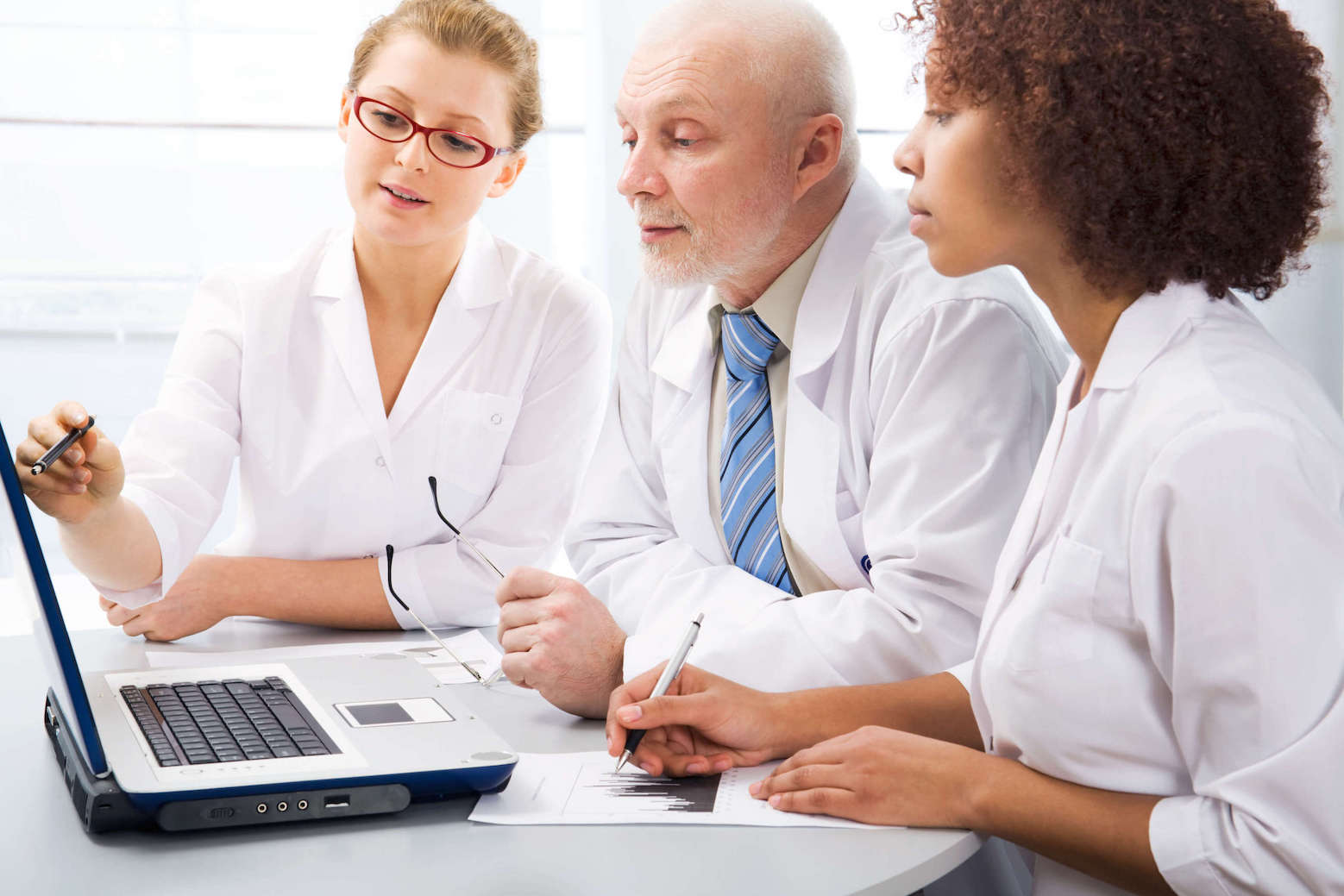 Online Store
Access our online store to purchase publications, course, materials and much more.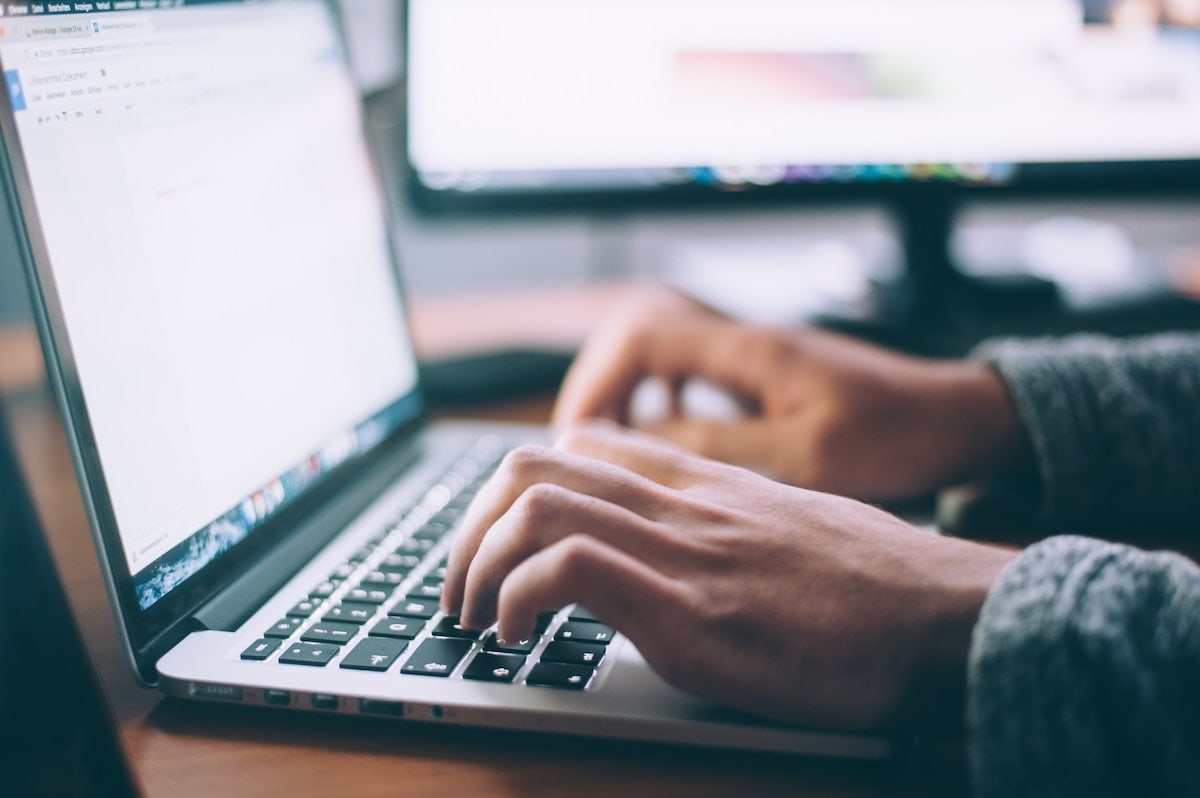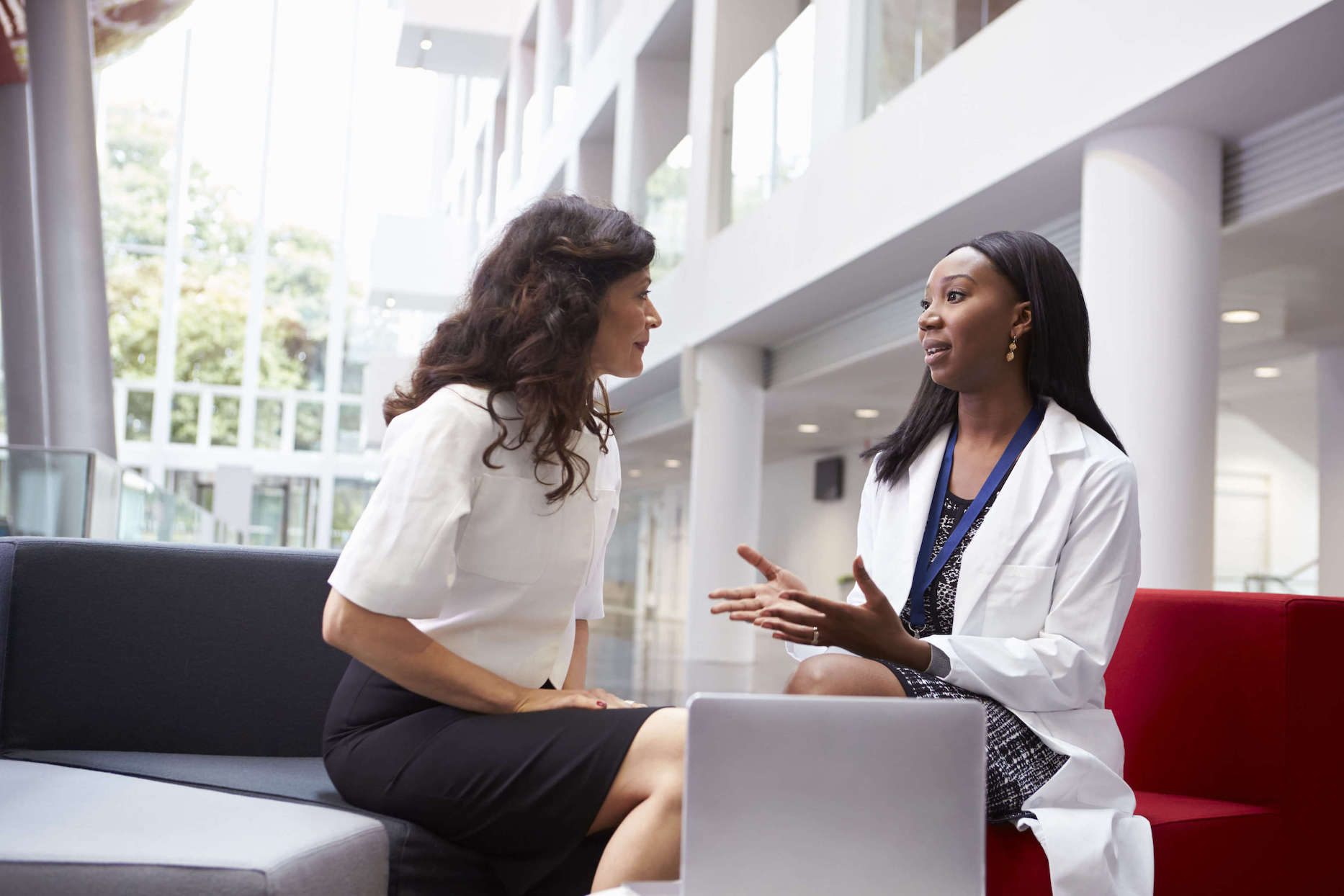 SVU Committees
SVU Committees are an integral part of the society and our advancement of vascular ultrasound. Learn more about our committees.