We know that you have questions about scope of practice, billing, coding, liability and more.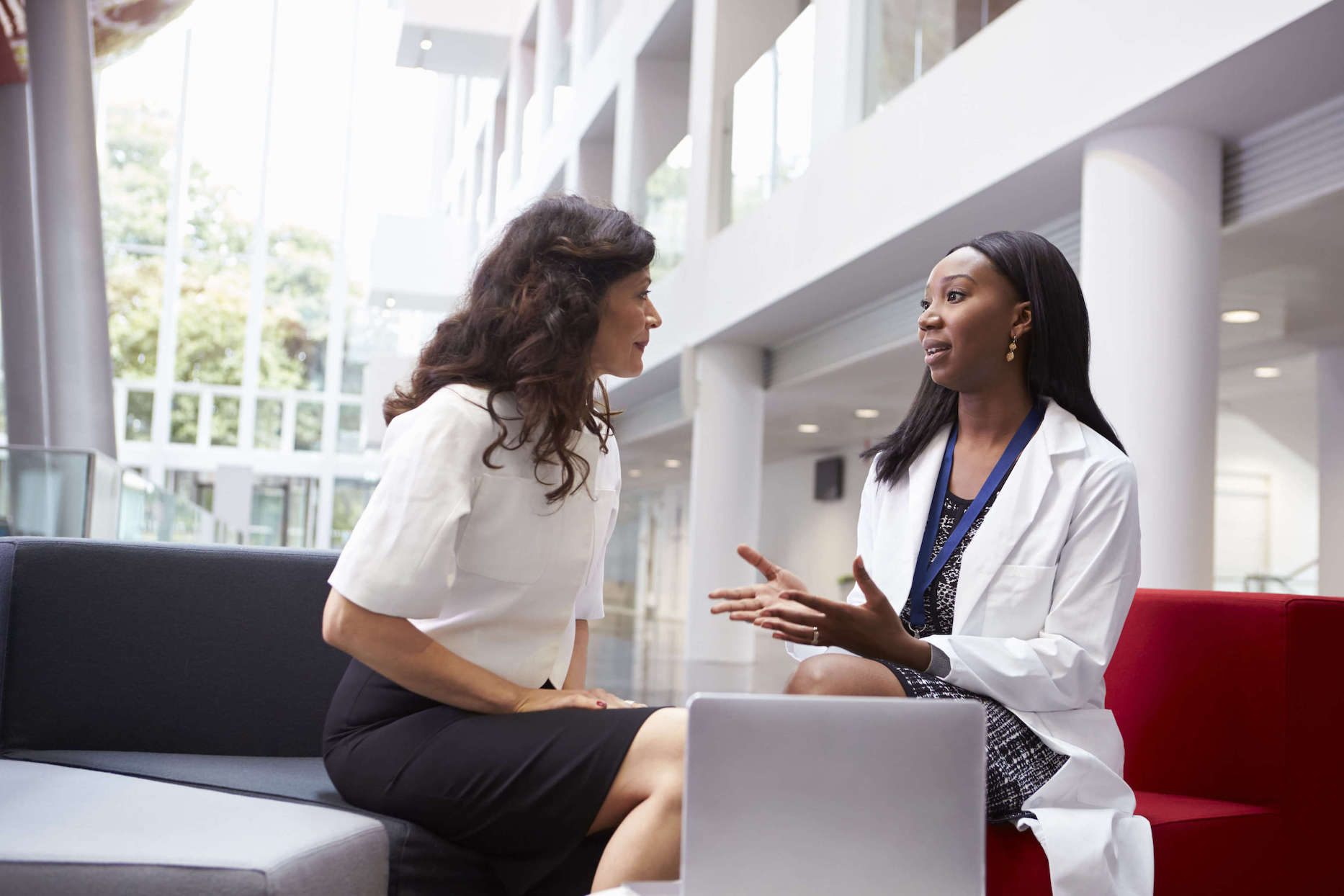 Connect with Fellow SVU Members to Improve Your Practice
Submit your questions and get expert answers fast!
Patient Information and Resources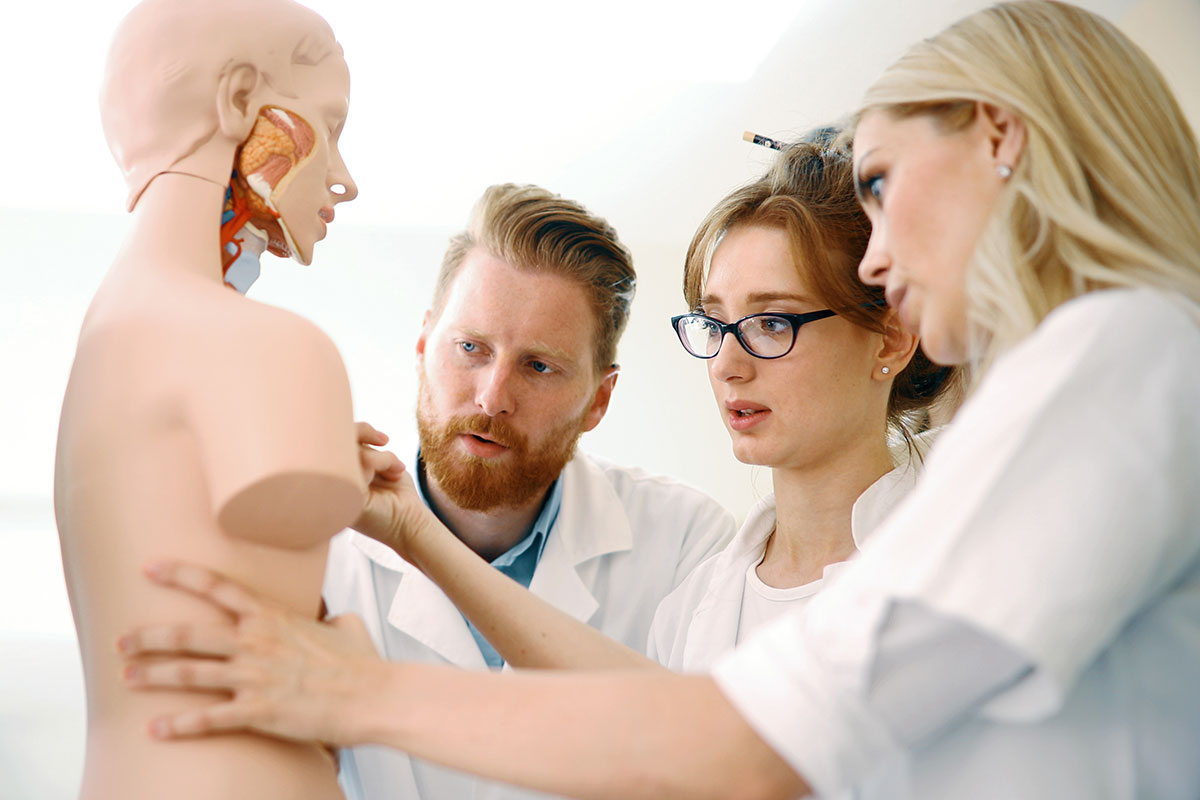 Having a vascular scan, exam, or procedure done can be frightening. Click here to learn more about what to expect before, during, and after your exam, along with more information on the medical professionals working to keep you healthy.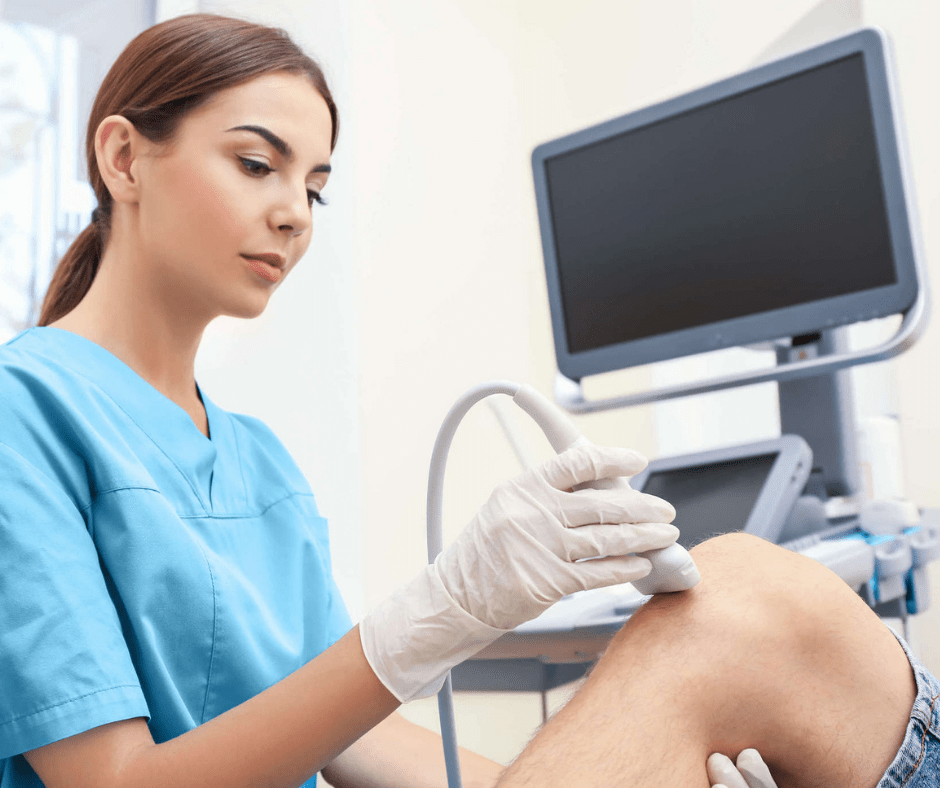 What is Vascular Ultrasound?
Learn more about what our members do.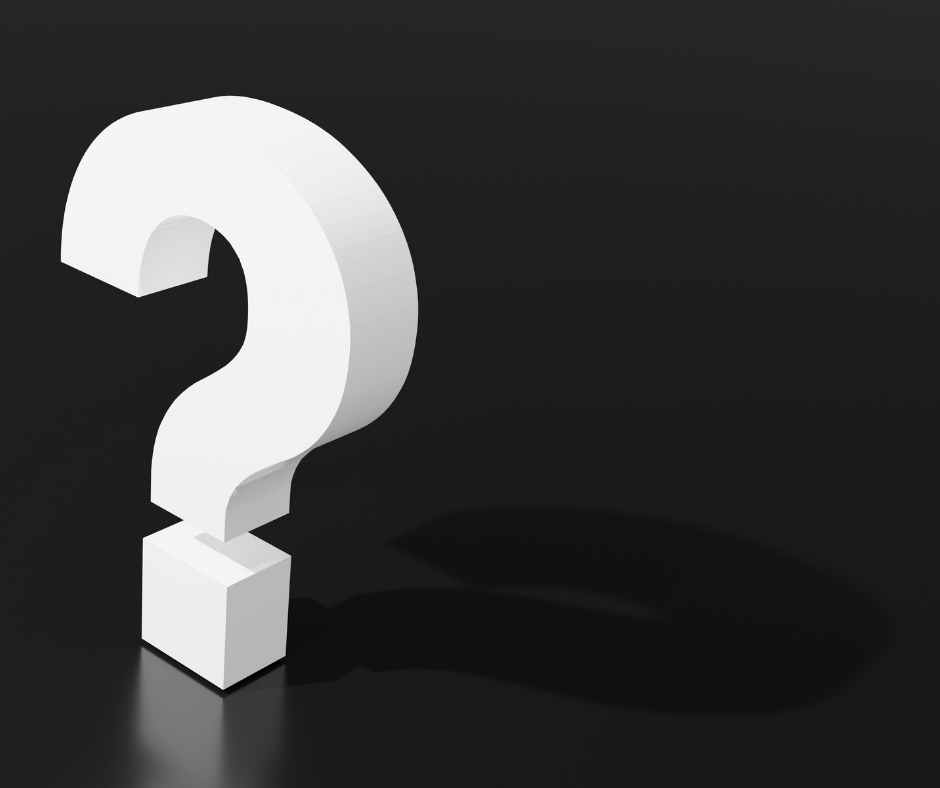 Vascular Diseases & Types of Exams
There are various vascular diseases and ways to diagnose or treat them.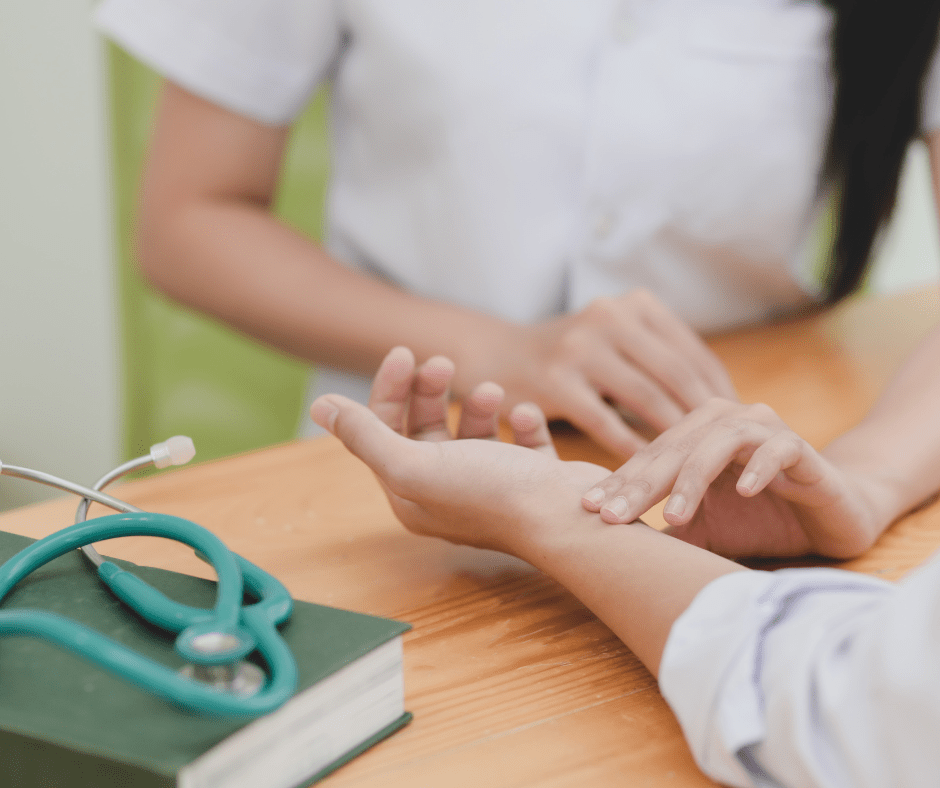 Prepare for Your Exam
What to expect and how to prepare for your vascular exam.
HSPO Liability Insurance
SVU has partnered with HSPO to help you protect yourself from spurious claims.