eSpectrum
The SVU eSpectrum is the successor to the Spectrum newsletter that was mailed to all SNIVT (SVU's original name) members. As part of SVU's efforts to go green, and for the convenience of our members, the eSpectrum is the digital replacement to the Spectrum newsletter. The eSpectrum is SVU's official monthly newsletter published monthly and is delivered via email to all SVU members*.
*members who have chosen to opt out of SVU emails will not receive the eSpectrum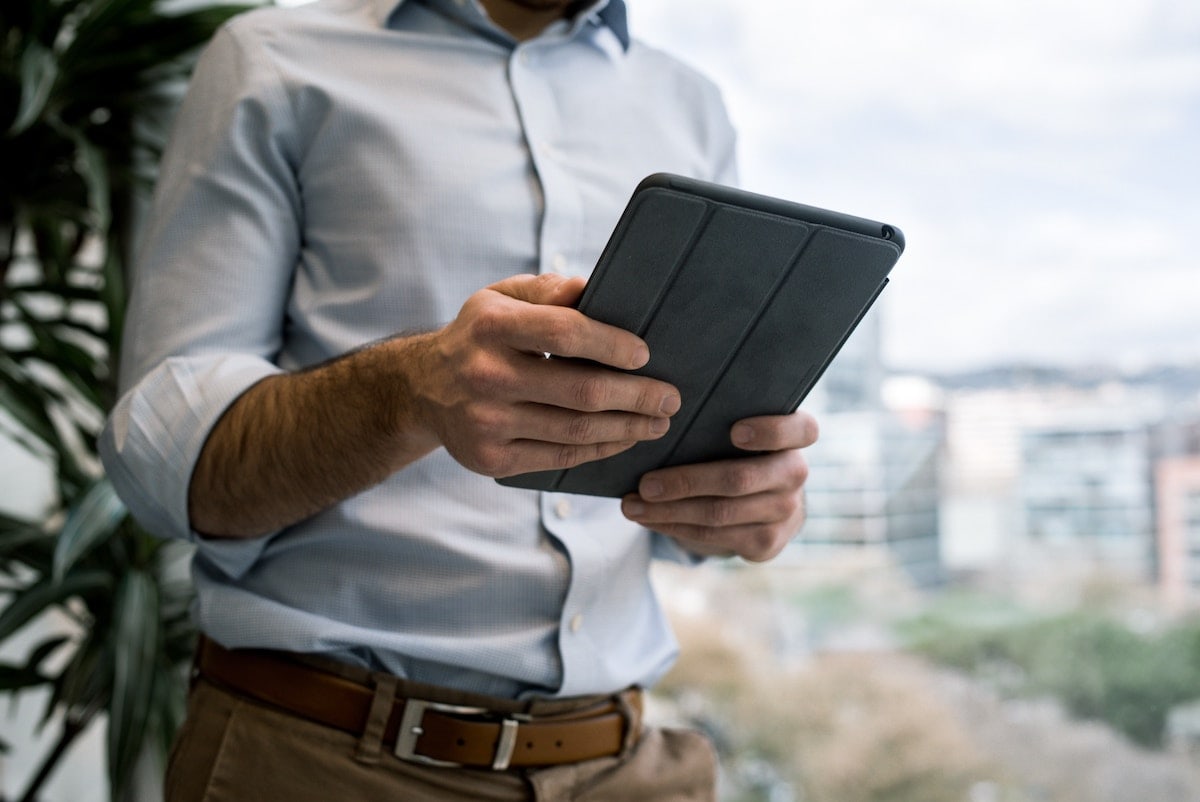 Most Recent Issue
June 2022

SVU Board Elections - Now Open!

2022 SVU Annual Conference & Marketplace

Foundation Conversations

Member Spotlight: Jessica Blanton

JVU Now Available Online

Follow Us On Social Media

New in the SVU Career Center