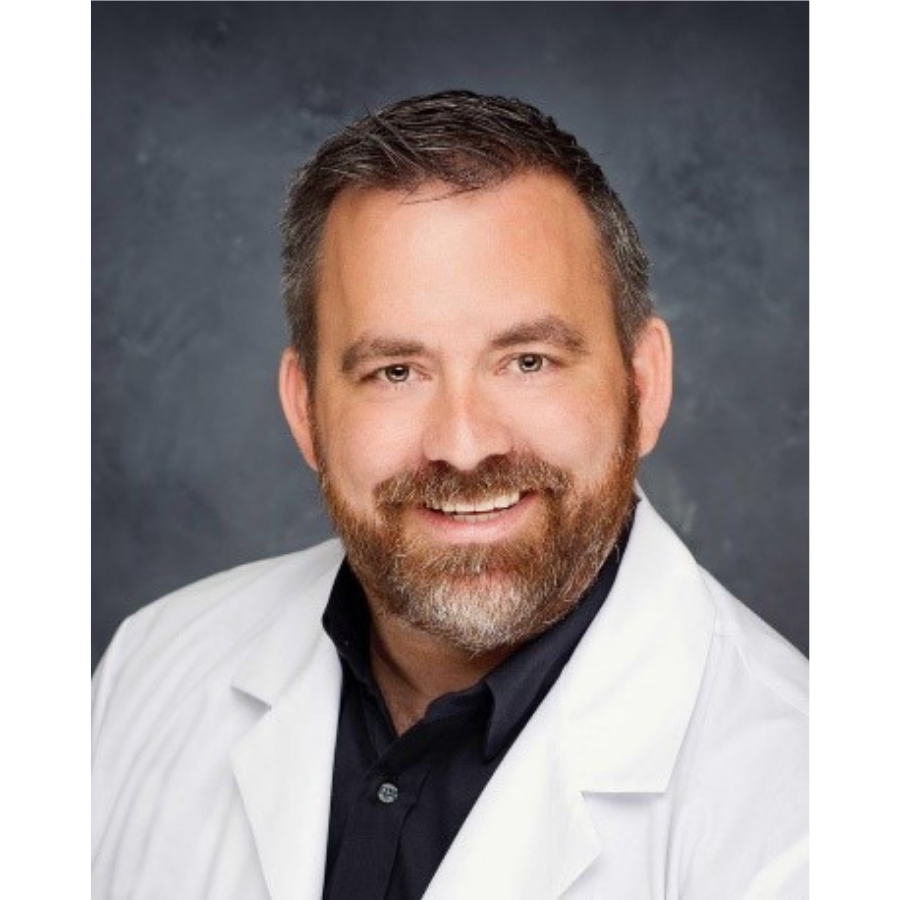 Access the ballot and vote here!
Everything posted below is directly from the candidate's application. Some minor formatting changes may have been made by SVU, but all content is from the candidate.
Newnan, GA
SVU Member since 2004
For full work and education history, see resume/CV attached above
Relevant Professional Experience
Over my 24-year vascular ultrasound career, I have had the privilege to experience a wide range of environments including working in a dedicated heart and vascular hospital, regional trauma center, a large vascular surgical group, a sizeable multi-physician group, in private practice vascular surgery group, as an educational consultant, commercial consultant and as an owner/partner in private practice. For the first 15 years of my career, I performed a wide range of vascular exams, including cerebral vascular, arterial physiologic, arterial bypass graft, dialysis graft, mesenteric Doppler, renal artery duplex, aortic, transcranial Doppler. I assisted in arterial cases in the operating room. I am best known for my work in the venous world; however, my specialty inside the vascular testing world has changed over my career several times. In the first decade of my career, although we performed a wide range of vascular testing, transcranial Doppler was the first subspecialty that I took my skill set to a higher level. I worked directly with Dr. Mark Sloan, an internationally known expert and author on the subject. 
Due to my knowledge of physiologic testing and TCD, I worked as an independent educational consultant for Cardinal Healthcare's neuro division. I have been a consultant and created educational material for several physiologic companies. In 2007, I started Registered Vascular Solutions, Inc (RVS), an educational consulting company providing hands-on vascular testing education. RVS has performed over 150 training sessions for institutions over the past 13 years.
In 2006 after building up a dedicated vascular lab with a sizeable arterial patient database, my lead physician decided to focus on the treatment of venous disorders. I dove headfirst into the realm of vein disease, even though I had been assisting in endovenous ablation since 2000. I have experience as a Technical Director in IAC Vascular lab testing and Vein Center Accreditation.
During this time, I also developed skills outside of the normal vascular technologist, including SEO, website design, marketing, and social media content and curation. I am the subject matter expert and teach the diagnosis and management of venous disease course for Philips Healthcare.
In 2014, I won the Eugene Strandness Scientific Award from the SVU.
Four years ago, I started Truffles Vein Specialists, a dedicated vein practice in South Atlanta. I work in the vascular lab daily and lead the practice from an operational standpoint. We have an excellent reputation for our diagnostic testing and even provide diagnostic testing for other vascular offices.
SVU Service
I am the past Chair and a current member of the eLearning Committee for the past four years. I am a member of the professional guideline committee and worked directly with the other members on the latest update to the Societies' professional guidelines. I have provided four webinars over the past five years (arterial physiologic, post-ablation venous ultrasound, TCD, and diagnosing iliac and pelvic congestions, and will be presenting another later this year if needed. I was a finalist in 2019 and won the Eugene Strandness Vascular Research Award in 2014. At the SVU national conference in 2015, my wife and I provided a hands-on workshop. At the 2019 SVU conference, I presented on social media and its impact on Sonographers. I taught the RPVI review course in 2018.   I apologize if I am missing any information as my history was erased with the new website.
Other Professional/Leadership Activities:
I am a current board member for the Georgia Ovarian Cancer Alliance. I have been on the board for 4+ years and have worked with the other board members providing social media and financial judiciary responsibilities. I initially created the Atlanta Society for Ultrasound (ASVU) to be a subchapter of the SVU; during the process, the SVU changed its direction and became an independent organization. Behind the scenes, I have created the ASVU website and organized five conferences for the organization. In 2008, I created the Vascular Technologist group on Facebook. We currently have 8,895 members and have a very active collection of professionals who discuss a myriad of vascular testing subjects.
I am the president and CEO of Registered Vascular Solutions, Inc and a partner and 25% stakeholder in Truffles Vein Specialists. I perform vascular testing daily and am the Technical Director and Chief Operating Officer for the company. I am in charge of all of the clinical and technical protocols, web marketing, provider education, and clinic outreach and education. In addition to my work with SVU and ASVU, I am an active member of the SDMS and have presented at the organization's last three national conferences.
Candidate Statement
I believe in the Society for Vascular Ultrasound and hold the organization in the highest esteem. Over my career, the SVU has been a primary educational resource, my clinical guide, and a go-to resource for the vascular testing community. It would be an honor to serve the organization and work with many of the individuals that I highly respect in the field of vascular ultrasound. I believe my vast experience as a technologist, consultant, owner, and educator allows me to bring a diversified perspective to the organization. My experience in social media, web marketing and previous executive leadership have prepared me for the organization's needs. I hope that my experience and passion would be an asset to the Society for Vascular Ultrasound.
Access the ballot and vote here!