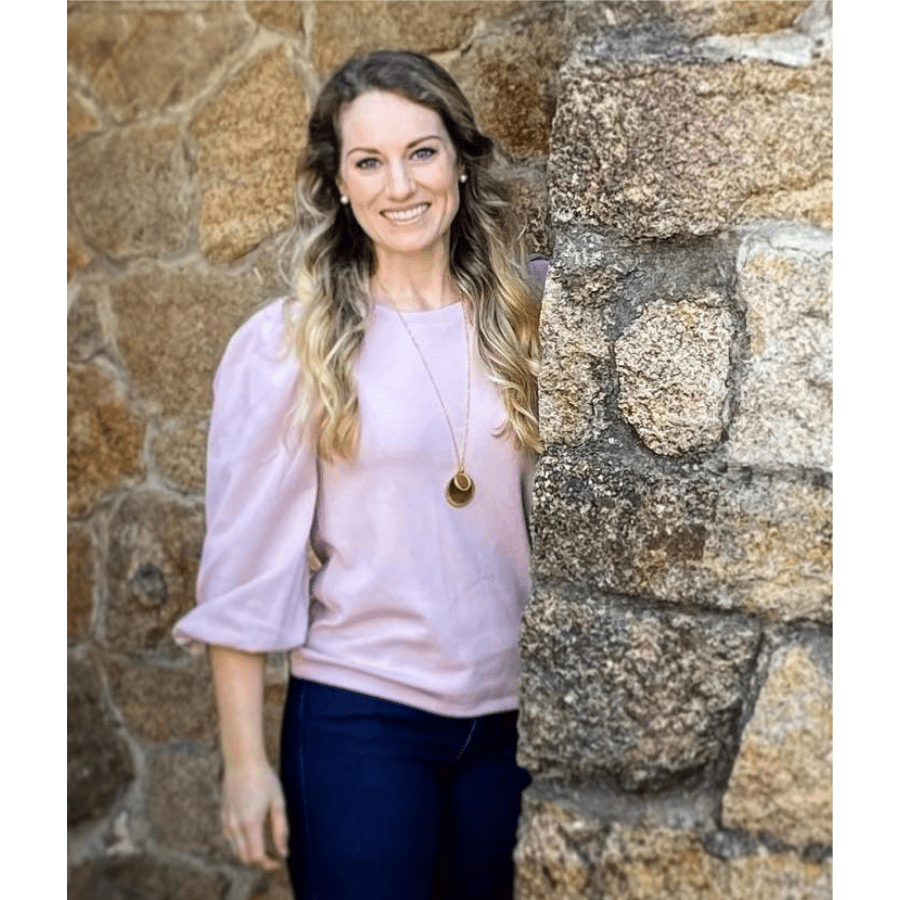 Meredith Bordelon, BS, RDMS, RVT
Employer: Vanderbilt Medical Center, Nashville, TN
Please explain your current employment role/responsibilities: Staff vascular sonographer responsible for performing and reporting on highly complex vascular studies, while also mentoring sonography students and staff on vascular pathology and machine capabilities.
What is your previous and current involvement with the SVU? Annual membership since 2016.
Please share your passion for/commitment to /experience with vascular ultrasound and how this will be transformative at the Board of Director level:
I have a passion for learning anything and everything relating to vascular, and always gravitate towards the unusual, rare or complex cases. Because of this, I have gained valuable and extensive experience in the vascular ultrasound world, which I love to share with both co-workers and students. I have been in a variety of positions and work environments, which has helped shape my vision of an ideal workplace. With all the experience and education, I have gained over my career will be invaluable to the SVU board.