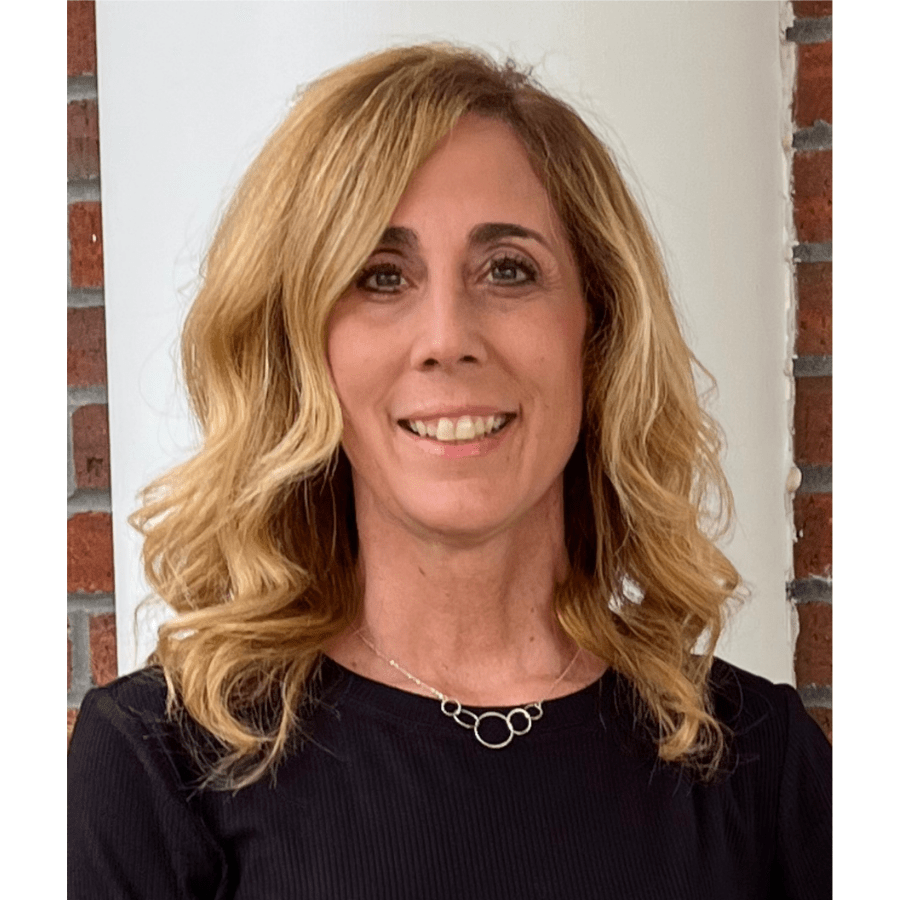 Michelle Beucler, RVT, LPN
Employer: Blanchard Valley Hospital, Findlay, OH
Please explain your current employment role/responsibilities: Technical Director Vascular Lab /  Lead Vascular Sonographer
What is your previous and current involvement with the SVU? I have been a member of SVU for over 30 years.
Please share your passion for/commitment to /experience with vascular ultrasound and how this will be transformative at the Board of Director level:
As the technical director I am focused on building a successful team that provides exceptional service excellence skills to the patients we serve as well as performing high quality testing. I have a passion for the field and I take extreme pride in running a high quality department with a great reputation. It is such a great feeling to be able to help the people in our community by providing quality imaging and diagnostic information to aid physicians in the treatment of their patients. I would love to be a part of the board and help with the outreach to fellow vascular sonographers and promote the high standards set by SVU. I want all individuals that work in the field of vascular to feel as if they have a voice and that they can make a change in the current and future world of vascular testing. I want to be a part of continuing to bring educational opportunities to SVU members and those that love vascular as much as I do.