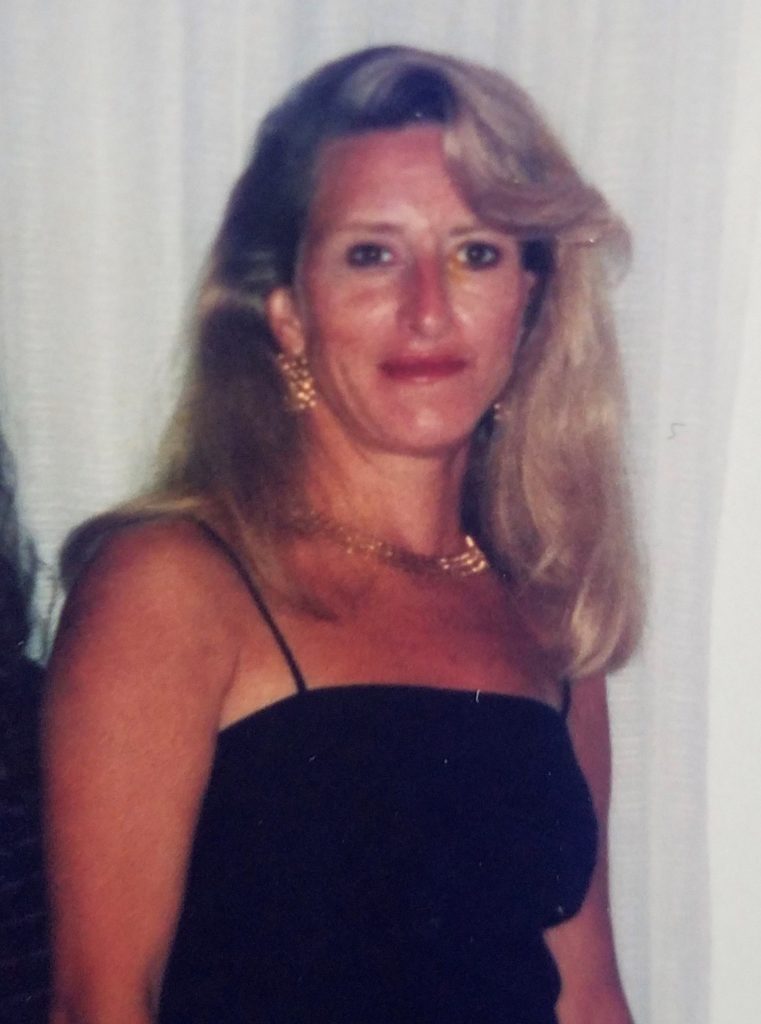 Silvia M. Berry, BS MS RVT FSVU
Silvia Maria Berry, BS MS RVT FSVU, of Hackensack, NJ (formally Tenafly NJ and NYC) passed away on June 6, 2019 due to a heart condition. She was born on February 12, 1951 in Buzzards Bay, MA., daughter of Hortensia Tapia and Secrest Laughlin Berry.  She grew up in Bethesda, MD.  Graduated from the Stone Ridge School of the Sacred Heart. Received a BS degree in physiology at the George Washington University. A MS from University College in London. Entering the field of vascular ultrasound technology, she worked at the Veterans Administration Hospital in East Orange, NJ, then, as Supervisor of the Vascular Ultrasound lab at the Englewood NJ Hospital and Medical Center. Working with the vascular surgeons, she did extensive research resulting the in publication of numerous papers in the Journal of Vascular Technology. In 1997, Silvia was awarded the Distinguished Service Award and named a Fellow of the Society of Vascular Ultrasound.
Silvia loved working with patients and training many technologists new to the vascular ultrasound field. She enjoyed going to the New Jersey shore, attending performances and participating with the Camerata, a New York City Opera fellowship group, loved her white wine, Cuban food and music cared for the numerous pussycats she had throughout the years. Silvia is survived by her sister, Helena Morelli and niece Sabina Morelli in Alexandria, VA.
A memorial fund has been established in her name at the Stone Ridge School of the Sacred Heart, 9101 Rockville Pike, Bethesda MD 20814 and the Englewood Hospital and Medical Center, 350 Engle Street, Englewood NJ 07631.