VESAP5- Vascular Module Now Available
New Edition Includes Dedicated Diagnostics, Ultrasound Imaging Section
The fifth edition of the Vascular Educational Self-Assessment Program (VESAP5) features a brand new stand-alone Vascular Lab component, dedicated to vascular ultrasound and imaging. The Vascular Lab module, a joint product of SVS and SVU, and is now available for purchase.
For Details and to purchase the VESAP5 Vascular Lab Module click here
Because of the existing financial stresses, as well as the increased demand for online learning caused by the COVID-19 pandemic, SVS is offering an "early-bird" 20 percent discount for a limited time.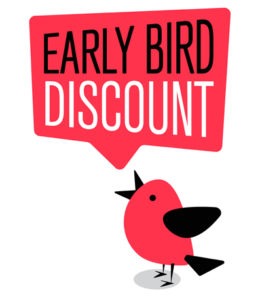 The Vascular Lab section contains four modules for self-assessment and education.
Cerebrovascular
Abdominal Vascular
Peripheral Arterial
Peripheral Venous
Importantly, the four modules in the Vascular Lab component combine to satisfy the three-year, 30 SVU-CME requirements to maintain Registered Vascular Technologist (RVT) and Registered Vascular Sonographer (RVS) credentials; or the Registered Physician in Vascular Interpretation (AMA PRA Category 1 CME Credits through SVS).
The Vascular Module was co-edited by Patricia Poe, BA RVT FSVU and Gale Tang, MD. Amy Reed, MD FACS and J. Gregory Modrall, MD were the Co-Editors-in-Chief of VESAP5. Read the article with interviews with the project co-editors, in June's Vascular Specialist here.
The VESAP5 Vascular Lab component can be purchased separately and offers 30 CME Credits, either SVU-CME or AMA PRA Category 1 CME Credits. The comprehensive VESAP5 package offers 97.5 CME Credits.